Kanna, or Sceletium tortuosum, is a South African kratom alternative that has been used by traditional pastoralists and native cultures for its energizing, soothing, and appetite-reducing effects. Considered to be a plant like kratom, these qualities of Kanna have led it to gain worldwide recognition as an aid for mental fatigue and nervous tension.
Recently Viewed
You have not viewed any product yet!
Great powder very potent. Extremely fast shipping every time.
Sep 28 2022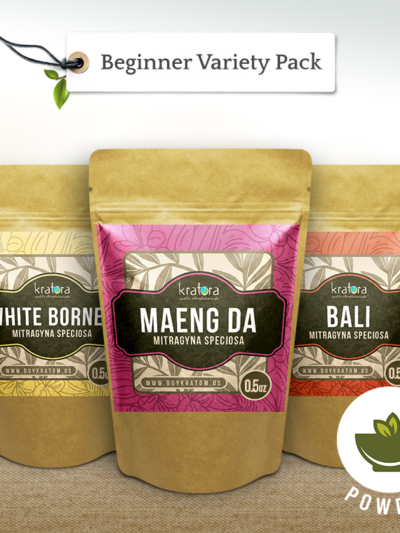 This is the first time I had made a purchase. I was so happy with these varieties I am back on this site to buy more.
Sep 28 2022