If you love kratom powder, you are sure to be intrigued by our range of kratom alternatives from around the world. These all-natural kratom substitutes are known for their mood-boosting aromas and are currently legal within the US. Explore our vast collection of all-natural ethnobotanicals today!
Recently Viewed
You have not viewed any product yet!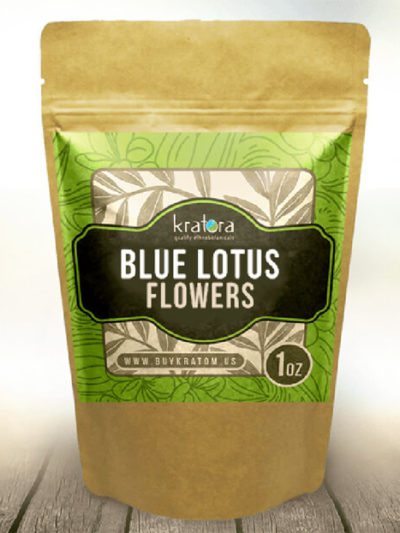 Some of the best blue lotus I've tried! Highly recommended!
Nov 22 2022
When you use kratom for a while you have to take a break occasionally because of tolerance. I was about to take a break when I tried the Thai Red and amazingly it was just as strong as when I first start a cycle. This is definitely a new favorite and will be a part of my rotation from now on.
Nov 21 2022


# Of Satisfied Customers
60,000 +