Red vein kratom is the most widely available and best-selling strain of kratom on the U.S. market. Grown abundantly in Southeast Asia, red vein originates from mature kratom leaves that have a red stem and "veins" visible on the underside of the leaf. Red-veined kratom powder is world-renowned for its pleasant and relaxing aroma and is often praised as one of the best kratom strains for sleep and ethnobotanical pain relief.
At Kratora, we carry a diverse assortment of freshly-sourced red kratom from Red Malay to Red Vein Kali, all sourced from reputable growers.
Recently Viewed
You have not viewed any product yet!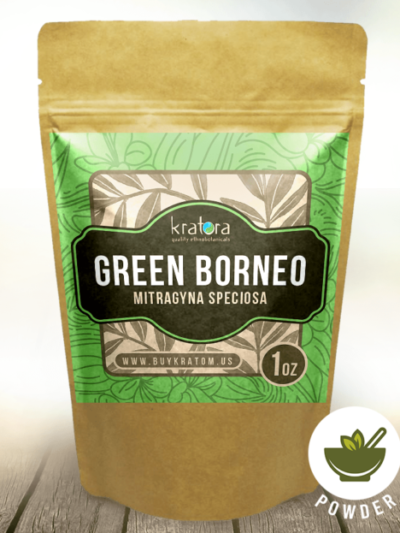 I really loved this stuff a great green experience!!!
Oct 3 2022
Honestly I've tried quite a few different strains of Kratom over the years and some is good and some is bad (as far as what works for me). The Maeng Da has been by far the most consistent strain I've ever had. It's been years now since I've even considered a different strain or Kratom source If you don't wanna run the risk of getting something that doesn't really work, go with the Maeng Da, and get it here. Enough said.
Oct 3 2022