Kratom gummies are the newest solution from Kratora. Made from all-natural, fresh, and organic kratom and with that same great aroma as our other kratom products, these gummies are a potent option for you. We bring you a variety of kratom gummies made from some of our most popular kratom strains. From tropical fruit gummies to green citrus tea kratom gummies, we bring you potent gummies in packs of 10 so you can enjoy your favorite strain on the go.
Recently Viewed
You have not viewed any product yet!
# Of Satisfied Customers
60,000 +
Overall Review Rating
4.9/5
Real Reviews From Real Customers

2452 Reviews
I have purchased this product a couple of times. Every time it has been the same high quality that I enjoy!
Sep 30 2023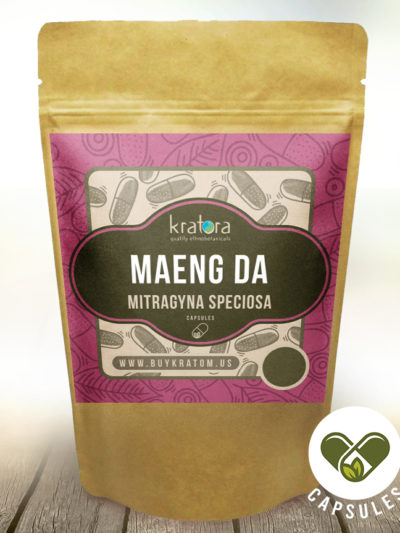 I've been buying kratom and alternatives from kratora for over 5 years. I've been a loyal customer. But I must apologize to kratora. I've been curious and tried ordering from another popular vendor whose name I should not state. I ordered gummies there that sucked, they were basically plain gumdrops. I ordered their capsules that tasted like cardboard and were super weak. I'm sorry that I have ever tried another website. Kratora is all I need. Their capsules taste like kratom, which is a good thing. Means there's kratom in it. I will never be disloyal to kratora ever again. That being said. Maeng da capsules are the best on the entire web.
Sep 25 2023
Maeng Da is my all-time favorite variety of kratom! Somehow, it manages to be BOTH uplifting AND relaxing. What's NOT to like? Unfortunately for me, I've developed an allergy to it and feel very itchy after taking it now. But it isn't the kratom's fault! I'm going to try blending it with other types.
Sep 24 2023
This has become one of my regular choices! It's smooth and really helps me get moving and with less pain! Kratora is the best!
Sep 14 2023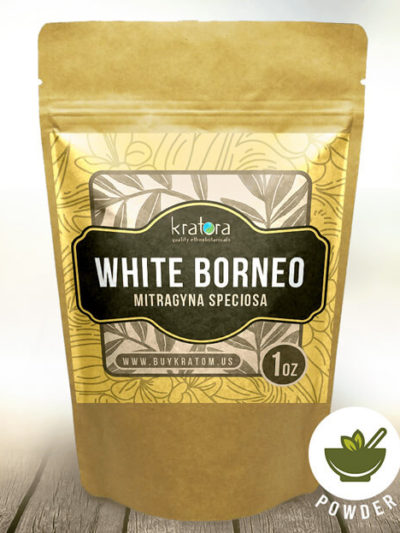 I got this white Borneo in a variety pack bundle, first time trying it was pleasantly surprised. One dose plus my morning cup of coffee and I'm good to go. Long lasting effects. Gonna take advantage of the sale to stock up
Sep 12 2023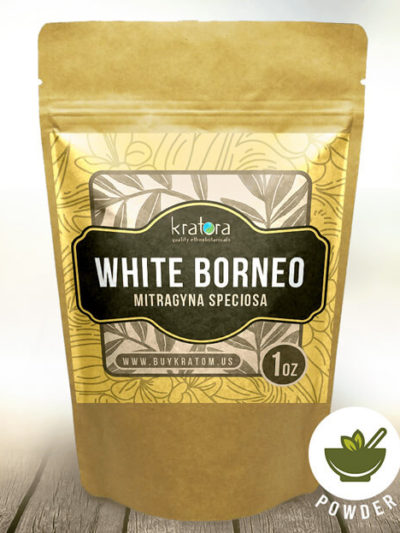 Top quality and worth every penny for this white strain! This is my favorite white.
Sep 8 2023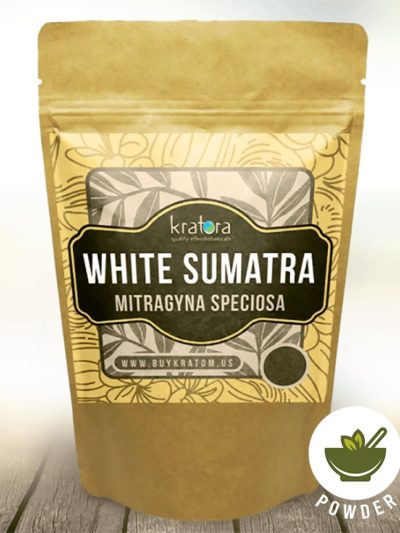 top quality white strain I liked it just as much as the other whites.
Sep 8 2023
Top quality worth the price for this balanced green
Sep 8 2023
Excellent quality, worth every penny!
Sep 8 2023
I tend to look at the lab reports and the percentage of alkaloids and MIT and i've i've never ran into a product with this potency! Take it before bed if you can because it knocks me out and i love it because i can take my green malay during the day!!! 👍👍👍🙏🏻
Sep 8 2023