The Amazon Rainforest is home to some of the world's most powerful medicinal plants, one of which is Muira Puama, also known by its botanical name, Ptychopetalum olacoides. This small South American tree can grow up to 5 meters in height and produces small, white flowers with a scent similar to jasmine.
Considered as an herb similar to kratom, Muira Puama powder, tincture, or extract are often prepared from the root and bark and taken as a remedy for various health ailments including sexual impotency. It's no surprise, then, that this rainforest plant is also known as "potency wood" and even "erection root!"
Recently Viewed
You have not viewed any product yet!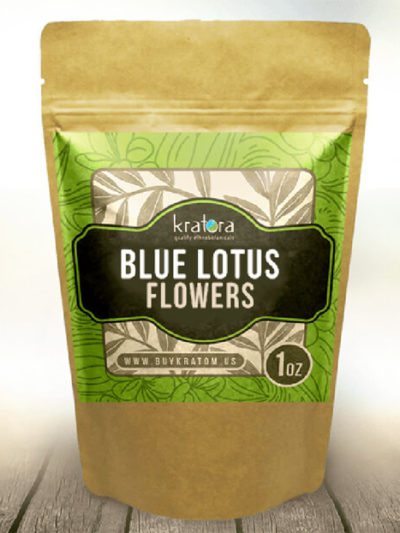 Some of the best blue lotus I've tried! Highly recommended!
Nov 22 2022
When you use kratom for a while you have to take a break occasionally because of tolerance. I was about to take a break when I tried the Thai Red and amazingly it was just as strong as when I first start a cycle. This is definitely a new favorite and will be a part of my rotation from now on.
Nov 21 2022


# Of Satisfied Customers
60,000 +