At Kratora, we pride ourselves on providing nothing but the best kratom experiences for our customers, by ensuring that all of our products are top-quality, all-natural, and environmentally-sustainable.
Since 2013, we have built strong and lasting connections with the local communities of Southeast Asia where our kratom grows. We've developed intimate and mutually-beneficial partnerships with our experienced growers and harvesters, in order to guarantee the purity of our botanicals and the safety of our customers. Our collaboration has resulted in economic prosperity and income stability for our partners, and the abundant satisfaction of our customers!
We have devoted ourselves to becoming a trusted, reliable, and verified kratom vendor. Our premium kratom is not only hand-picked and carefully inspected before shipping, it is consistently lab-tested! We send each batch of kratom for independent testing at an FDA-compliant California facility, to bring you truly fresh, natural, organic products.
We believe so strongly in our products that we offer a 30-day, 100% money-back guarantee coupled with easy returns. On top of that, we appreciate our loyal customers so much that we even established a rewards program to more fully express our gratitude for leaving kratom user reviews!
But don't just take our word for it! See for yourself below, by reading the positive kratom experiences that our customers have had: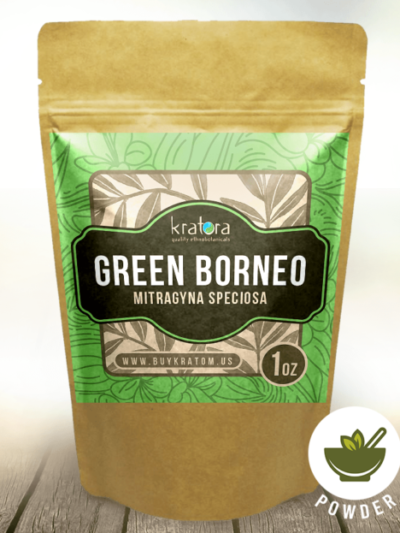 I really loved this stuff a great green experience!!!
Oct 3 2022
Honestly I've tried quite a few different strains of Kratom over the years and some is good and some is bad (as far as what works for me). The Maeng Da has been by far the most consistent strain I've ever had. It's been years now since I've even considered a different strain or Kratom source If you don't wanna run the risk of getting something that doesn't really work, go with the Maeng Da, and get it here. Enough said.
Oct 3 2022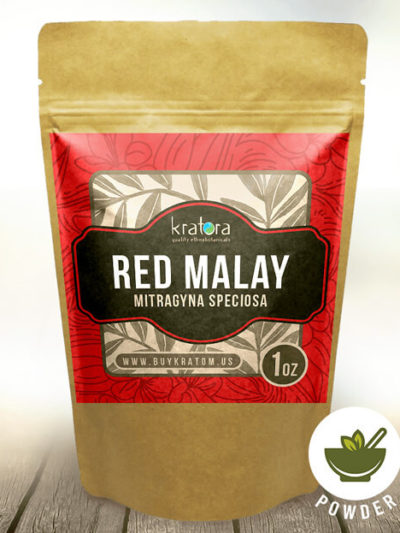 The Red Malay is great relaxing strain.
Oct 3 2022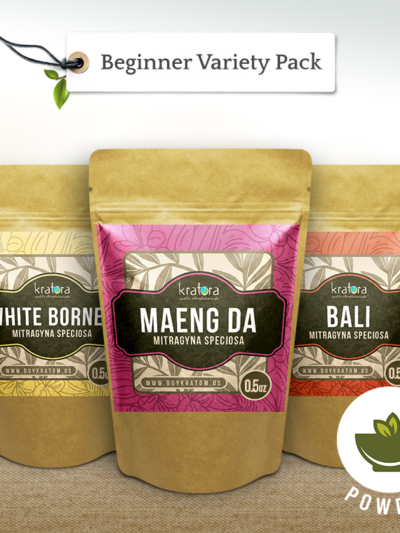 This is a great combo for anyone looking to get started on their Kratom adventure. The white is uplifting and gives you the energy and clear head needed for the long day, the Maeng Da is euphoric and feels great and the red is great for bedtime and winding down after your day.
Oct 2 2022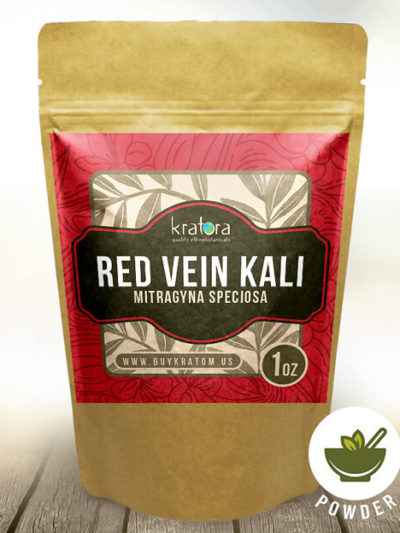 This is a great strain to unwind after a long day at work. It has a very relaxing property but also gives you a little boost to finish up the day.
Oct 2 2022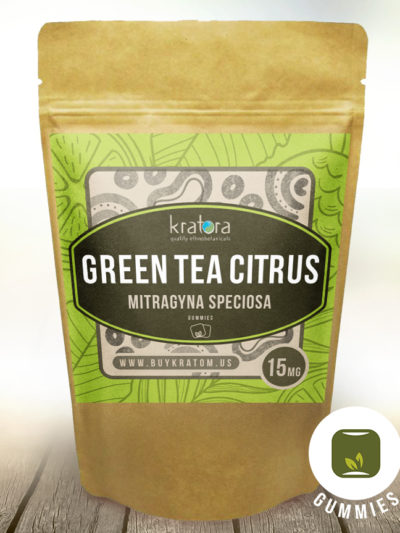 First of all, tastes great! It saves time. I usually prepare a glass, take a gummy, and come back for the prepared kratom later. And, like the kratom liquid, you can take this while fasting and not break your fast, and if you are on keto it won't take you out of ketosis. It's expensive so it's a treat, but I recommend this versatile product. More excellence from Kratora.
Sep 29 2022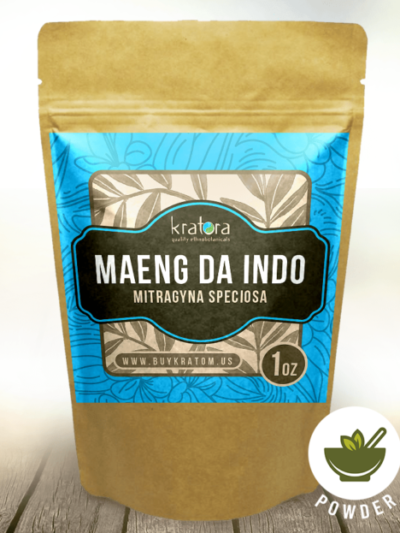 This is the first time using this powder. Fairly strong, balanced affects. If I have a bad day this is a good one for mood. Then I sleep like a baby.
Sep 29 2022
Great powder very potent. Extremely fast shipping every time.
Sep 28 2022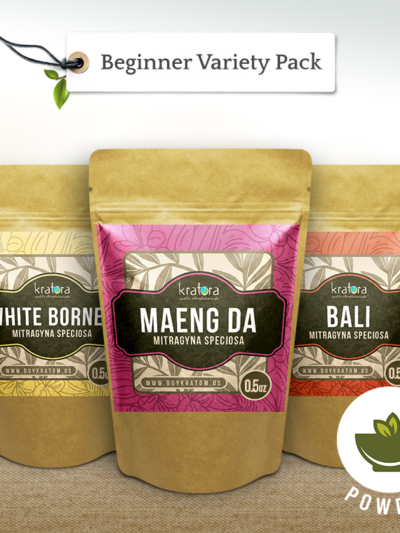 This is the first time I had made a purchase. I was so happy with these varieties I am back on this site to buy more.
Sep 28 2022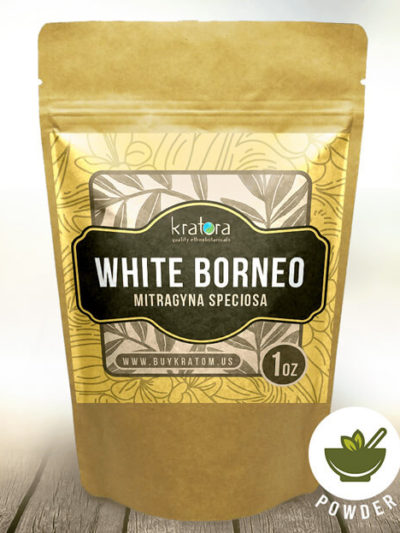 I recommend this product!
Sep 26 2022
I highly recommend trying this product!
Sep 26 2022
I've been away for over a year and have recently rejoined the community. I usually have a couple teas with a small portion of the best Kratom I've ever had with Earl Grey for a serious boost or a green tea or Mate for something gentler. I also like to add a little of the Skittles drink mix to sweeten it up and take off the bitter edge - strawberry with bergemont tea, orange with Constant Comment, grape with Mate and green apple with green tea, and a low calorie mix it is - excelente!
Sep 26 2022
I love this with my morning coffee - gives me the awareness I need throughout the workday. Would be careful, because it can make you sleepy if you overdo it.
Sep 26 2022
I am 70 and have been using Green Malay for years. Helps this old lady continue to work throughout the day and not be couch potato.
Sep 23 2022
I think I have tried most every product at Kratora. All their products are great but the green Malay seems to work the best for me whatever the time of day. It keeps me alert and focused. I'm never disappointed with this strain.
Sep 20 2022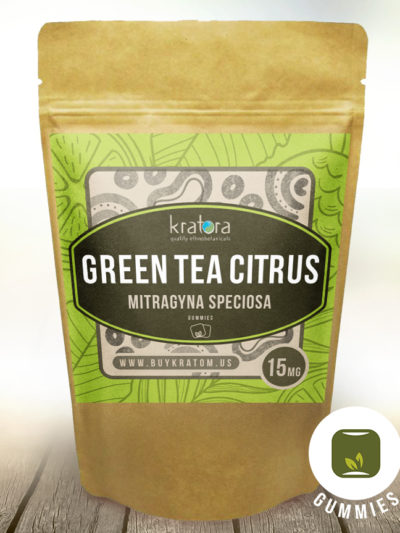 Like others say, the cost is high. But for someone like me, without a high tolerance, I can use these for on-the-go. They taste fine, considering they're still kratom, and work really well.
Sep 20 2022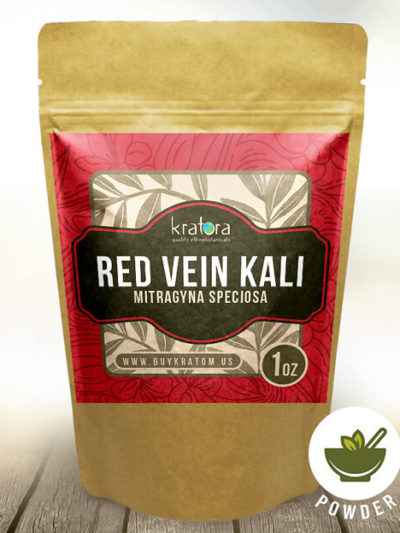 I have never tried the red strain, but it does great a night!! I slept great. I would definitely recommend this product.
Sep 17 2022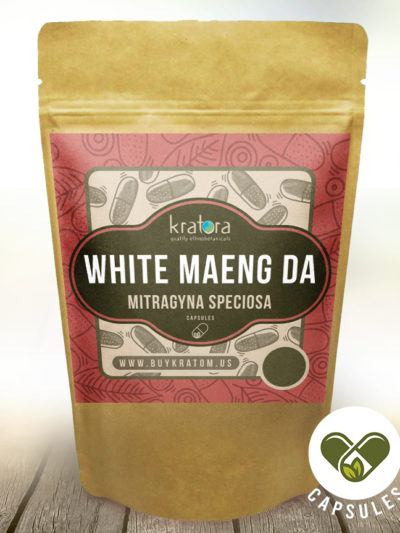 I've come to Kratora for several items but my first time trying the capsules of the above-mentioned is now and am I ready to proceed with my Friday night!!!! Totally recommend!
Sep 16 2022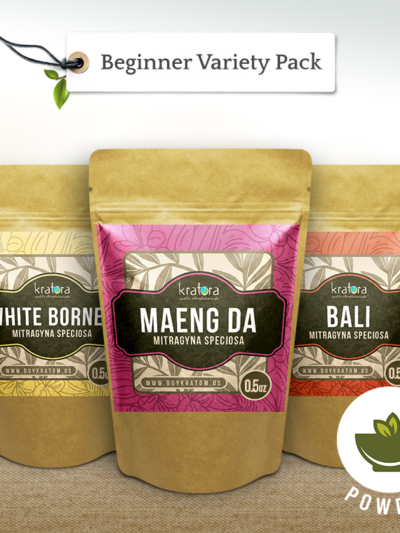 Have long been looking for a natural alternative for focus and mood enhancement. This is a life changer for me, feel like I've finally found something that works for me. Can't believe this actually works.
Sep 16 2022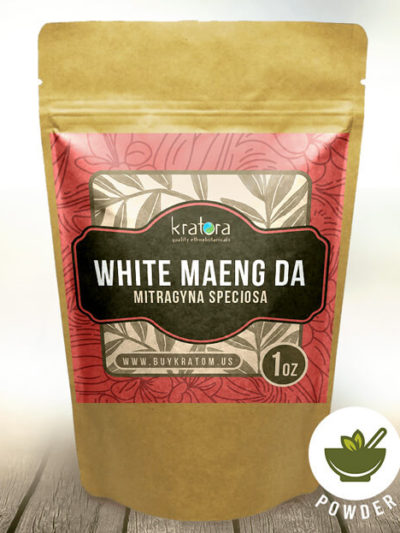 Tried the white instead of the green, give my body a rest on the green, nice, it really helped with my day to day pain. Been using this compony for several years now, best service and fast, no complains.
Sep 15 2022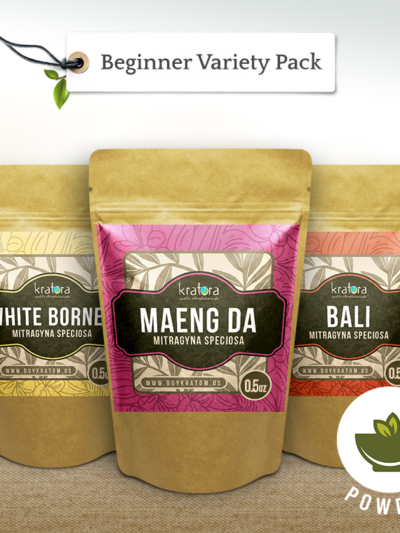 Big fan of this bundle. fair deal, good variety of strains. I'm not new to kratom, but I buy these 3 strains every time so this streamlines the process of ordering for me very well.
Sep 14 2022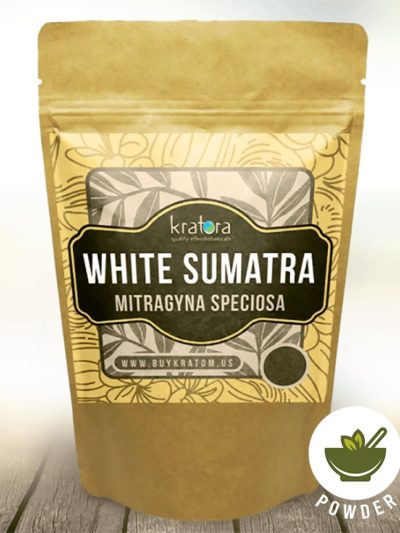 I have a hard time drinking coffee in the morning. It upsets my stomach. I tried having a cup of white bean Sumatra instead and it works very well. No upset stomach but a good pick me up.
Sep 12 2022
I like this more than white borneo this is good stuff
Sep 8 2022
I little goes a long way for me. The Maeng Da strain helps with my day to day pain. It helps me rest at night. Can't ask for much more.
Sep 7 2022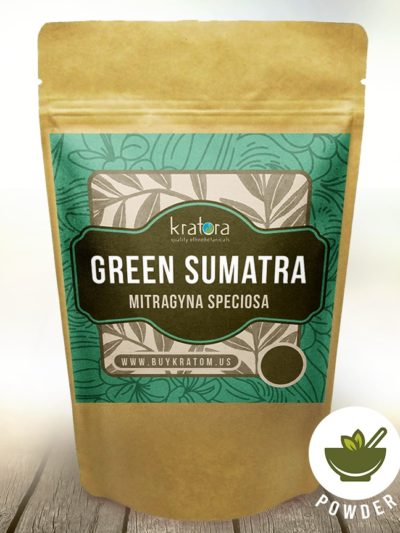 Don't get confused this didn't make me tired I just didn't expect this to be as good as it was 😉
Sep 6 2022
Best quality product and incredible customer service, I've been a loyal customer for 7 years and always will be
Sep 2 2022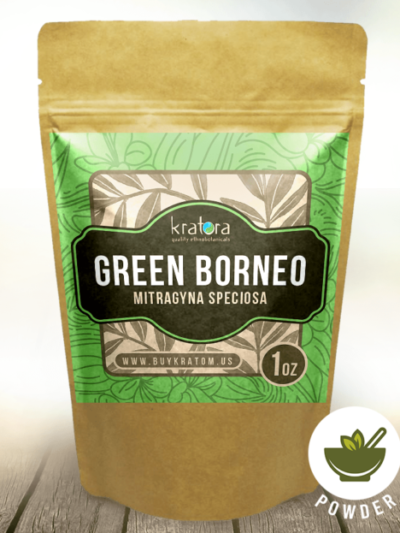 If you want a restful sleep, this one will do it for you! One of my all time favorites! The quality of Kratora is unmatched!
Aug 31 2022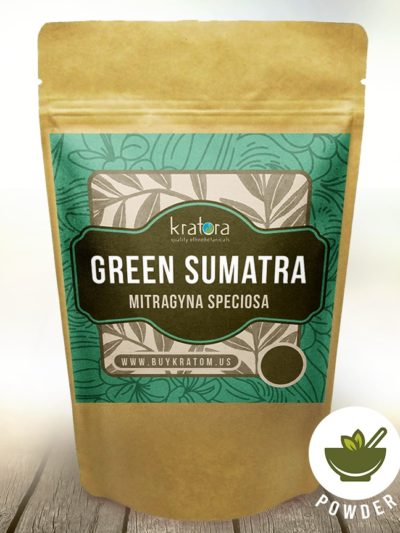 What I like about Green Sumatra is the smoothness. It gives me a subtle energy that's not too overwhelming.
Aug 31 2022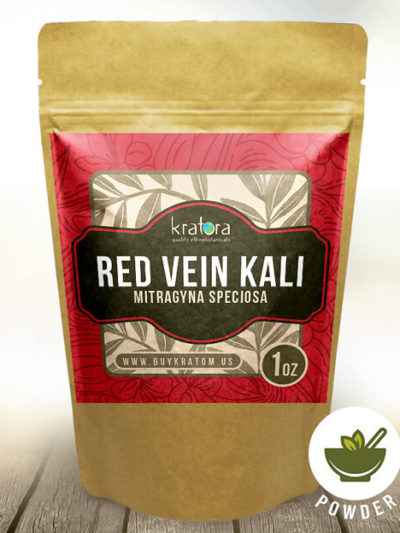 Lovely aroma! Thank you for always delivering a quality product.
Aug 31 2022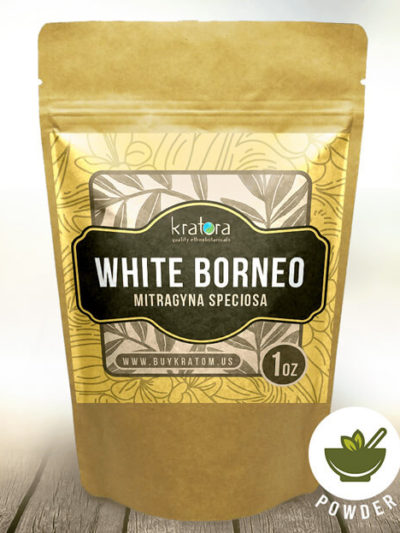 By far the best quality, price, & customer service!
Aug 31 2022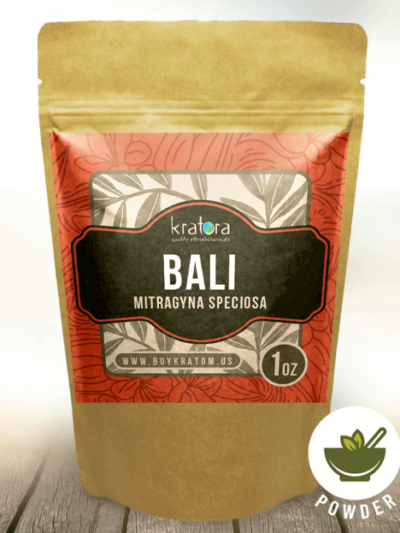 Bali isn't very strong for me, or maybe I'm not taking enough. Still, though, it really enhances sleep.
Aug 31 2022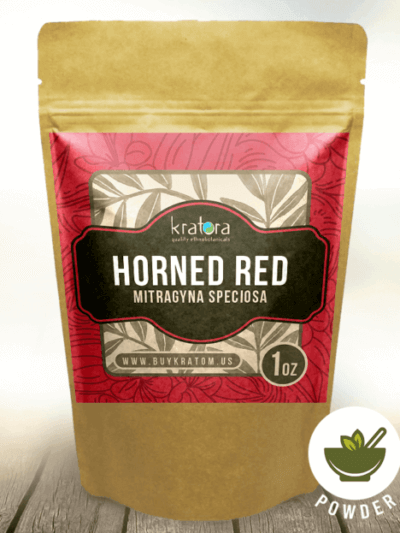 Very satisfying! I like the red strain very much.
Aug 31 2022
Of all of the strands, green is my FAV! For me, it is the strongest and most pleasant. Finding the right amount to take is key. Kratora is my supplier of choice! Love it!
Aug 31 2022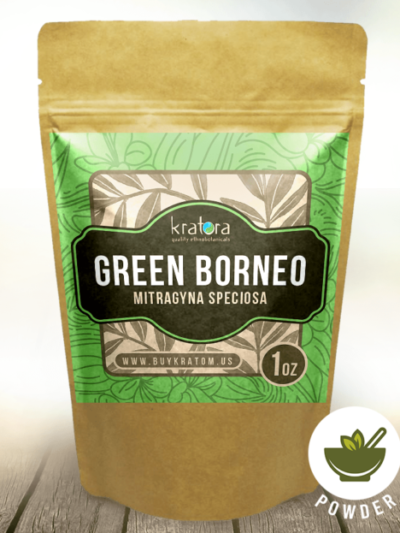 This is a green strain that I use when I'm alternating aromas. Nice and smooth and easy to take. Nice mental energy boost!
Aug 28 2022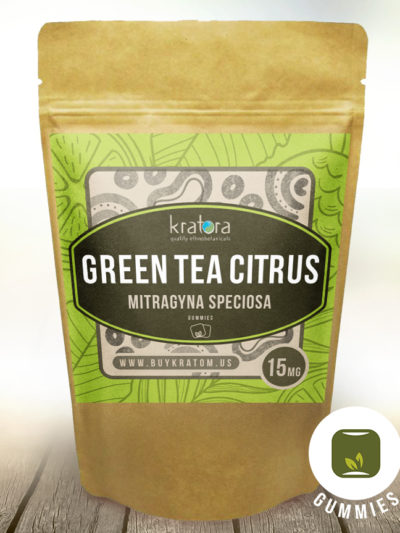 These are the best on the market hands down. I've tried them all and these beat them all out. Clean without lots of nausea is what I'm talking about!
Aug 26 2022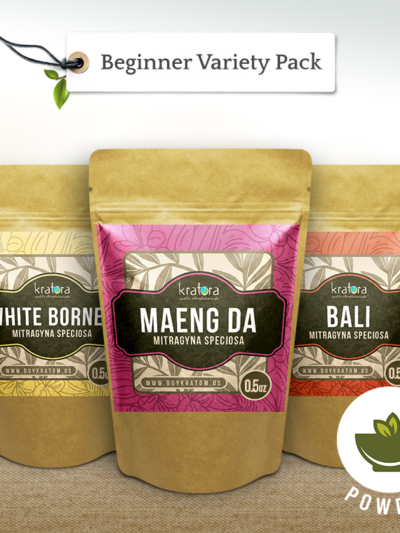 I loved this each pack has enough to experience the unique effects a couple times the white borneo was easily the best in terms of effects
Aug 25 2022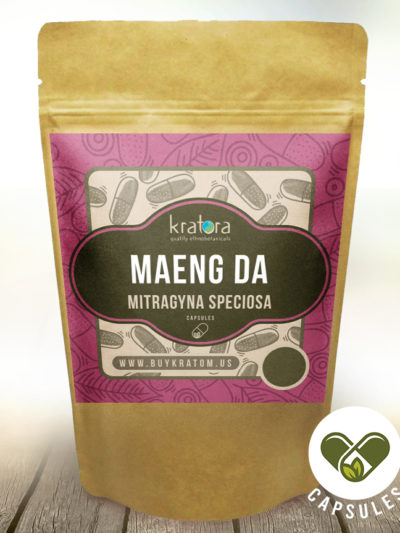 good convenience size AA capsules
Aug 25 2022
Malay has a great ability to provide a calmer focus and energy for task oriented work. Love this and I would recommend this strain to any inquiring.
Aug 23 2022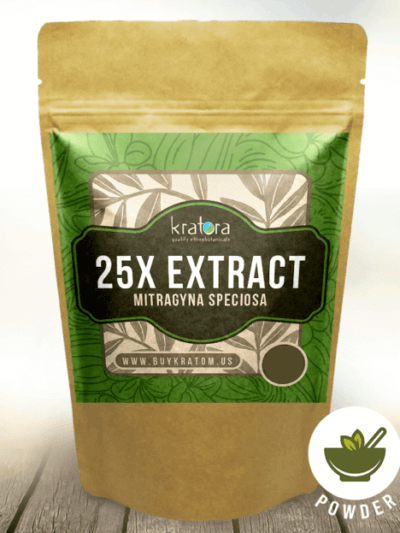 25X is amazing ... I combine 25X with Maeng Da Indo for a relaxing evening. In all the years of purchasing from Kratora, their powders and extracts never disappoint.
Aug 18 2022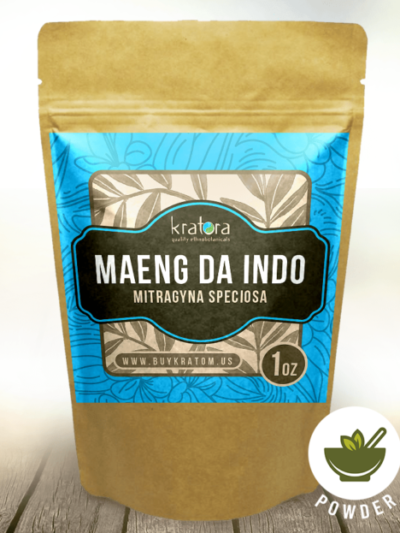 I love Maeng Da Indo especially when combined with extracts like Ultra Enhanced Indo. Combining them is a great way to use less of the higher end extracts. Kratora products have never disappointed me, and their customer service is AMAZING!
Aug 18 2022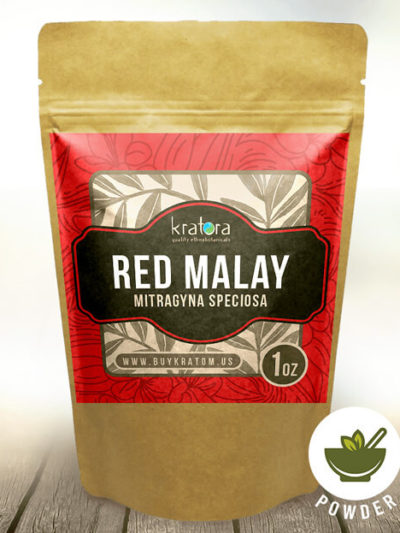 My current favorite, a very good calming effect!
Aug 18 2022
This is my favorite product! You can never go wrong with kratora and the green Malay exceeds all expectations- it's smooth and allows me to relax and decompress after a long shift.
Aug 16 2022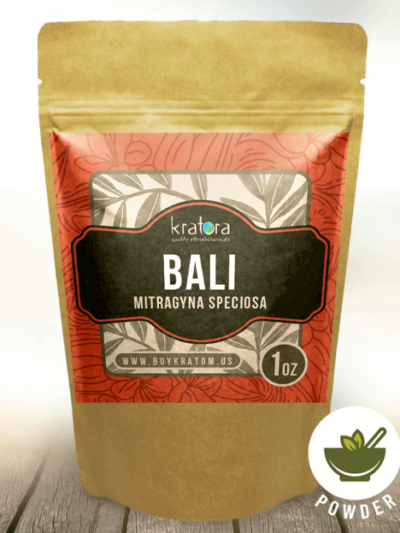 I've used them for years. They offer the best quality, service, consistency, and reliability around. They're like family!
Aug 14 2022
I like to swith off and use Green Thai. Nice and mellow and gives me some energy. I like to keep this one on hand.
Aug 13 2022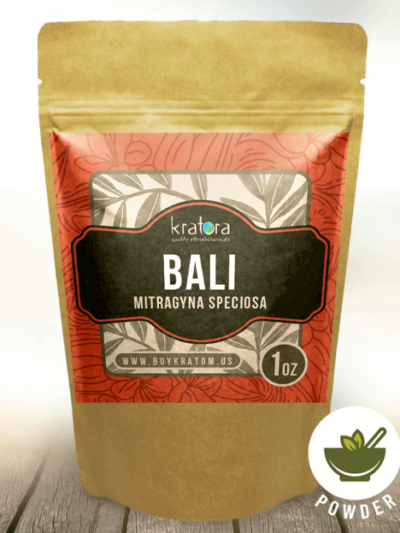 I like this at bight and help me chill out
Aug 13 2022
View More
Shop By Strain
We offer dozens of different kratom strains, each with its own unique blend of properties and purposes. Whether you're looking for Maeng Da, White Borneo, or Green Thai (to name just a few), we've got you covered.
Don't know what you're looking for? Learn more about choosing a kratom strain that's right for you.
Shop By Effect
No two kratom leaves are ever exactly the same. Each different strain possesses its own distinct essences and aromas, and these properties can provide soothing, stimulating, and even arousing experiences with kratom. Explore the different kratom types we offer!
Learn More
Are you uncertain just what kratom is or where it's grown? Are you excited about ethnobotanicals?
Check out our blog to read all the latest and greatest about our premium products. You'll find everything from an educational history of kratom to an informative guide on how to store your kratom powder, and everything in between.
Or, learn more about who we are, what we do, and why we're so committed to providing exquisite experiences with kratom. We're proud to share our story with you.