At Kratora, we pride ourselves on providing nothing but the best kratom experiences for our customers, by ensuring that all of our products are top-quality, all-natural, and environmentally-sustainable.
Since 2013, we have built strong and lasting connections with the local communities of Southeast Asia where our kratom grows. We've developed intimate and mutually-beneficial partnerships with our experienced growers and harvesters, in order to guarantee the purity of our botanicals and the safety of our customers. Our collaboration has resulted in economic prosperity and income stability for our partners, and the abundant satisfaction of our customers!
We have devoted ourselves to becoming a trusted, reliable, and verified kratom vendor. Our premium kratom is not only hand-picked and carefully inspected before shipping, it is consistently lab-tested! We send each batch of kratom for independent testing at an FDA-compliant California facility, to bring you truly fresh, natural, organic products.
We believe so strongly in our products that we offer a 30-day, 100% money-back guarantee coupled with easy returns. On top of that, we appreciate our loyal customers so much that we even established a rewards program to more fully express our gratitude for leaving kratom user reviews!
But don't just take our word for it! See for yourself below, by reading the positive kratom experiences that our customers have had: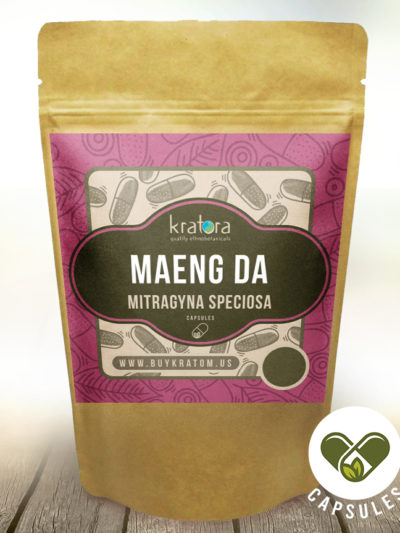 I've been buying kratom and alternatives from kratora for over 5 years. I've been a loyal customer. But I must apologize to kratora. I've been curious and tried ordering from another popular vendor whose name I should not state. I ordered gummies there that sucked, they were basically plain gumdrops. I ordered their capsules that tasted like cardboard and were super weak. I'm sorry that I have ever tried another website. Kratora is all I need. Their capsules taste like kratom, which is a good thing. Means there's kratom in it. I will never be disloyal to kratora ever again. That being said. Maeng da capsules are the best on the entire web.
Sep 25 2023
Maeng Da is my all-time favorite variety of kratom! Somehow, it manages to be BOTH uplifting AND relaxing. What's NOT to like? Unfortunately for me, I've developed an allergy to it and feel very itchy after taking it now. But it isn't the kratom's fault! I'm going to try blending it with other types.
Sep 24 2023
This has become one of my regular choices! It's smooth and really helps me get moving and with less pain! Kratora is the best!
Sep 14 2023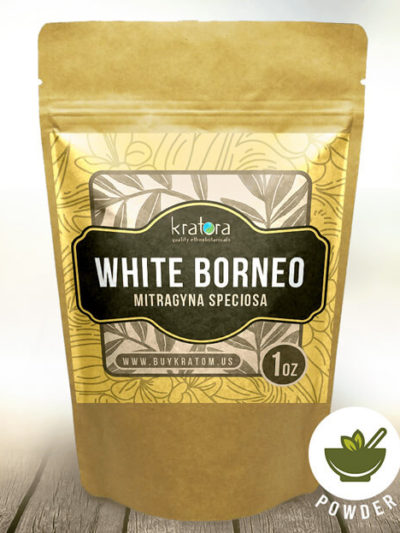 I got this white Borneo in a variety pack bundle, first time trying it was pleasantly surprised. One dose plus my morning cup of coffee and I'm good to go. Long lasting effects. Gonna take advantage of the sale to stock up
Sep 12 2023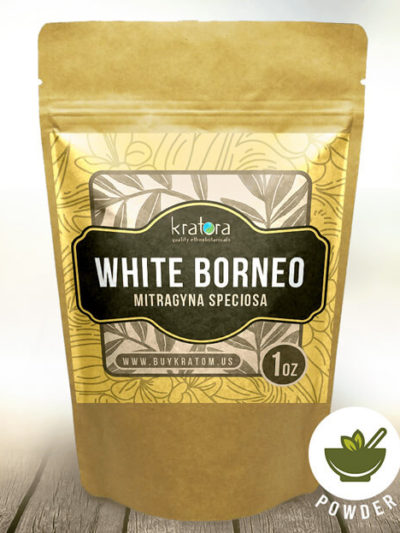 Top quality and worth every penny for this white strain! This is my favorite white.
Sep 8 2023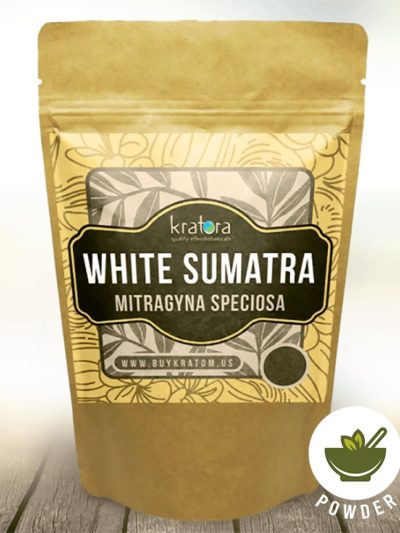 top quality white strain I liked it just as much as the other whites.
Sep 8 2023
Top quality worth the price for this balanced green
Sep 8 2023
Excellent quality, worth every penny!
Sep 8 2023
I tend to look at the lab reports and the percentage of alkaloids and MIT and i've i've never ran into a product with this potency! Take it before bed if you can because it knocks me out and i love it because i can take my green malay during the day!!! 👍👍👍🙏🏻
Sep 8 2023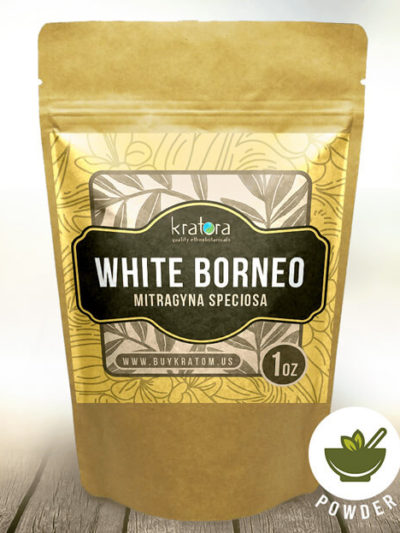 I am so grateful for this product and for the business that helps humanity. The company is amazing. I thank you for helping me have more smiles than tears.
Sep 1 2023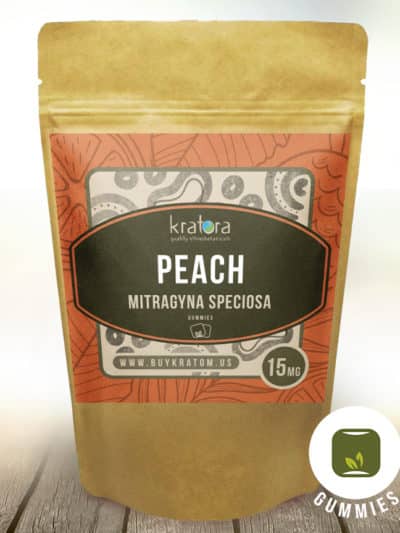 I've tried peach and tropical, and so far I like the peach better. I've just ordered the mojito and cherry lime. I will be leaving a review on those as soon as I try em out. I love these!
Aug 27 2023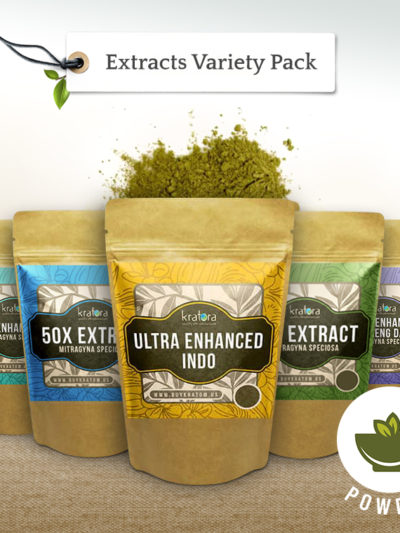 I was curious about extracts and the enhanced kratoms and i was not disappointed. The enhanced bali kratom in particular was my favorite and i was happy to have such a large variety to choose from!
Aug 26 2023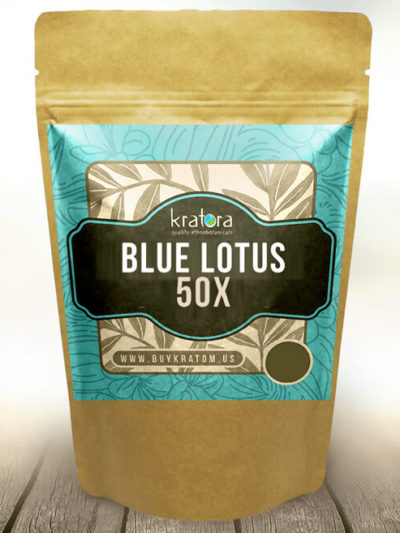 The smell is great and the effects are nice! Be sure to have a scale handy for any kind of extract, but this is definitely one I'd recommend
Aug 26 2023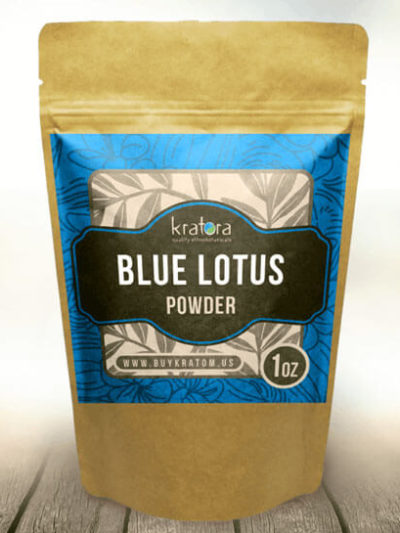 The effects are subtle but I'd recommend it if you want a little boost for the day.
Aug 26 2023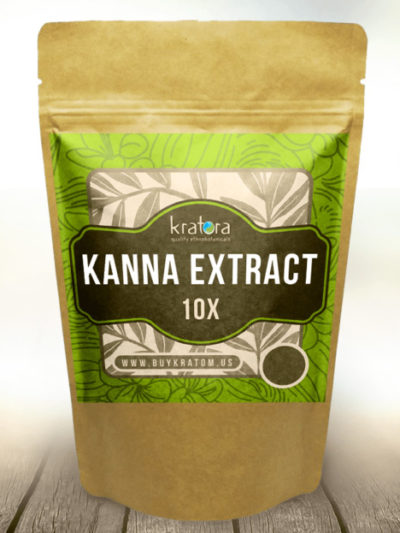 If you like the regular kanna then you'll love the extract. A little goes a long way.
Aug 26 2023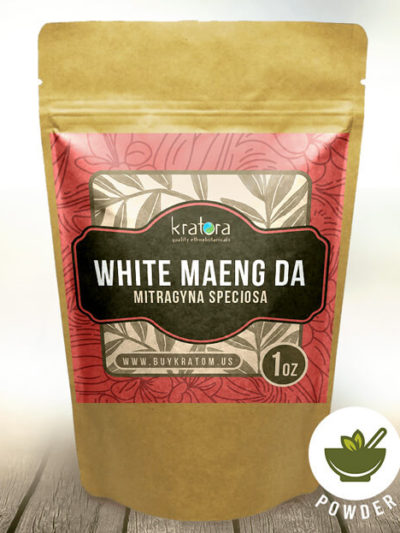 pimp grade white experience 100% confirmed to be amazing
Aug 25 2023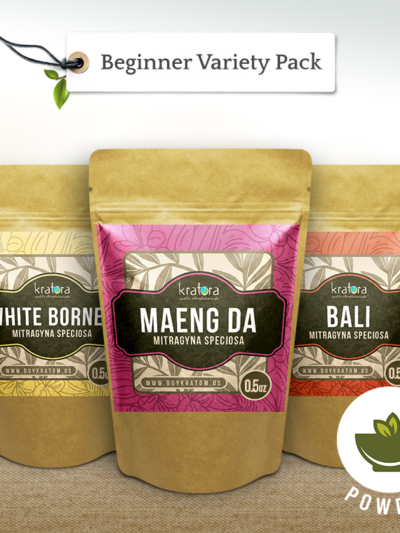 This was a great way to experience the different colors of kratom
Aug 25 2023
This strain is a perfect middle ground and ultimate mood booster
Aug 25 2023
Pimp grade confirmed, mood booster confirmed, WOULD RECOMMEND!
Aug 25 2023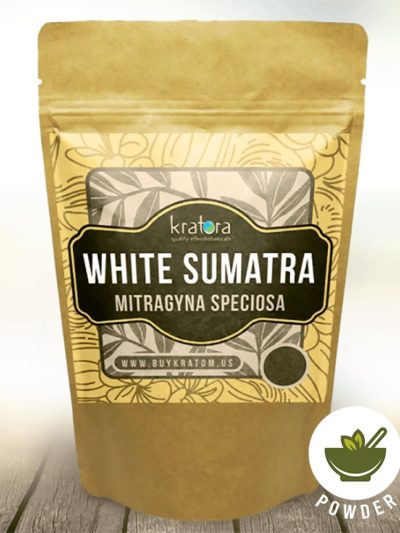 SUPER WHITE SUMATRA! Great mood booster!
Aug 25 2023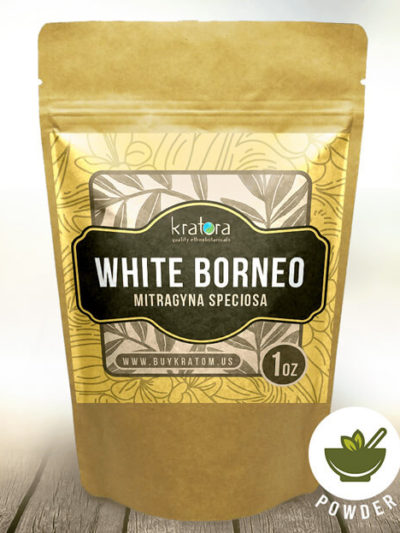 this was superb white borneo kratom!
Aug 25 2023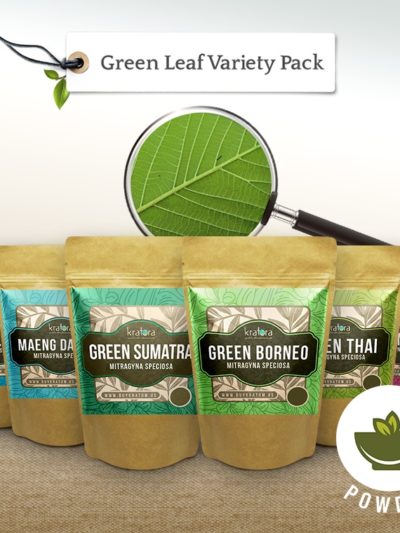 I'm fairly new to kratom and this variety pack was a great way to find the best ones for me, and at a great price!
Aug 20 2023
I use Malay as a great budget kratom, or when I'm taking a break from maeng da. Kratora has the fastest shipping. I usually get my package 2 days later, and I don't even live in the continental US.
Aug 17 2023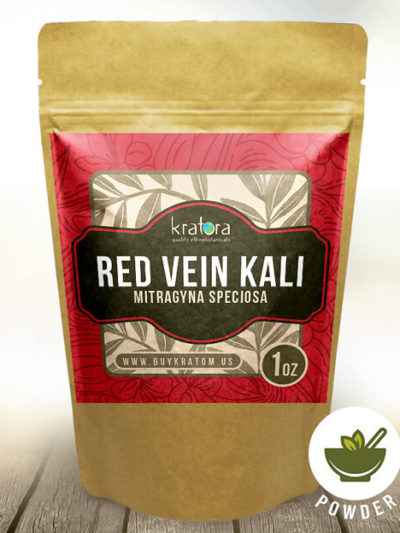 I found it to be exactly what the review would it be, relaxing and soothing and good for discomfort. I would take a cup in afternoon and a cup in the evening and I would have absolutely no problem sleeping. So I gave it five stars!
Aug 17 2023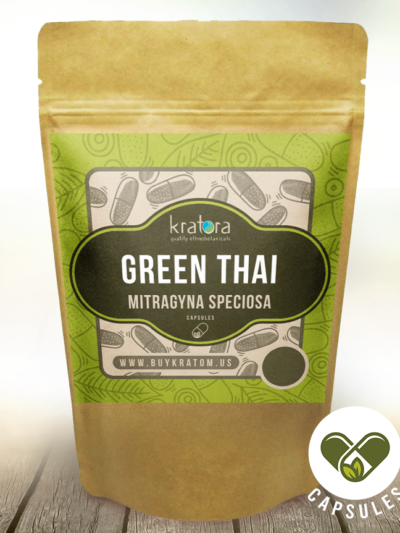 I think I just added a new product to my monthly order!! Gives you a long lasting kick without feeling jiggy or out of it. I gave it 5 stars bc anyone first or experienced can enjoy it!
Aug 17 2023
If you're looking for something strong then this is the stuff for you. It's consistent and the effects hit fast but not uncomfortably so. I'd definitely recommend this as a staple if you're looking for a night time kratom!
Aug 15 2023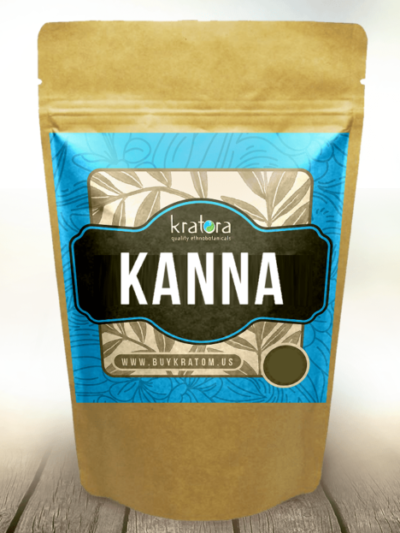 I discovered kanna through the ethnobotanical alternatives pack and kanna. Became one of my favorites. The taste is much better than kratom and the effects are a bit subtler but it's nice if you're just looking to relax and try something new!
Aug 15 2023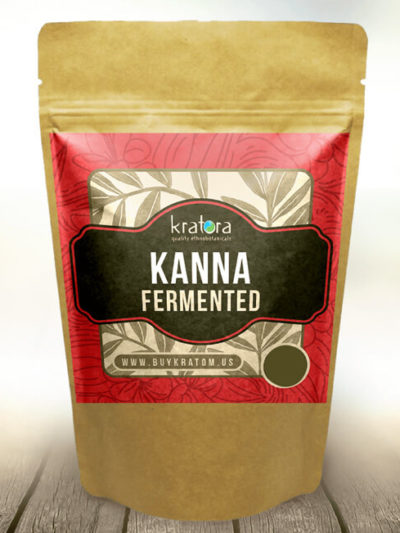 I discovered fermented kanna through the ethnobotanical alternatives sample pack and immediately loved it. A little goes a long way due to the fermentation process but that makes it worth it imo. Take breaks as needed and enjoy! Definitely recommend!
Aug 15 2023
So in my ever so humble opinion, this is your best value on the kratom products available. With the extract x50, I'm to believe one of those pills =50 of the kratom powder? Yeah really not the case....not at all. I judge the value by the number of satisfactory doses I get out of each product. Now with this here, I get roughly 5x the number of doses per dollar as I get from the extract. With extract 50 bucks and gone in 2 and a half days. An ounce of this lasts me a week and I think the full effect is better. They don't fully understand these herbs but with an extract it's a comparable situation to getting the without the cbds. Something is missing with the extract you don't get the full body experience you do with this. My advice, buy this product and enjoy your life to the fullest. PS you can get much more for cheaper by ordering from...Germany ,for example, but the quality isn't there and delivery takes a month. These guys are fast and professional.
Aug 15 2023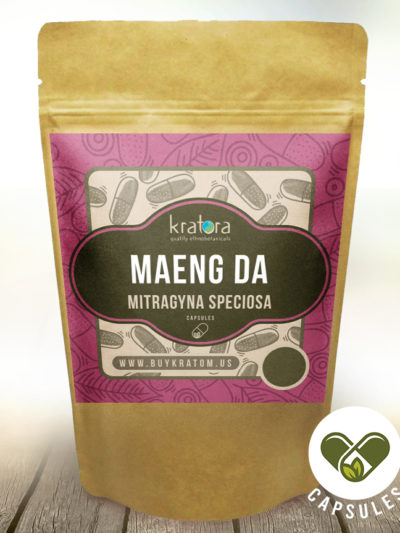 Always the same potency and freshness...my favorite!
Aug 11 2023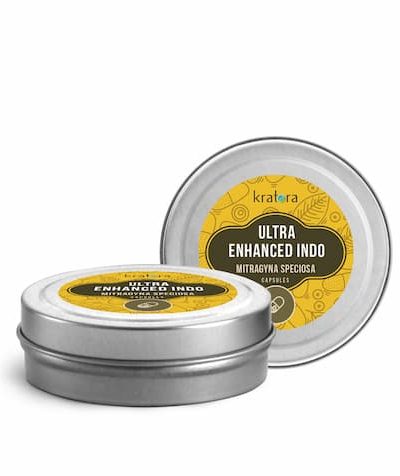 Great product, has helped!
Aug 10 2023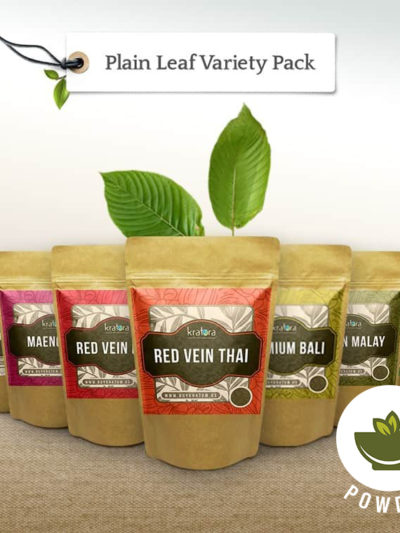 This pack is great for anyone wanting to try new strains! The sheer variety and amount itself is worth the price but the botanicals themselves are top notch. Whether you want to try something new, re-up on an old favorite, or just try out your favorites without committing to a full order of each; you can't go wrong with this pack!
Aug 3 2023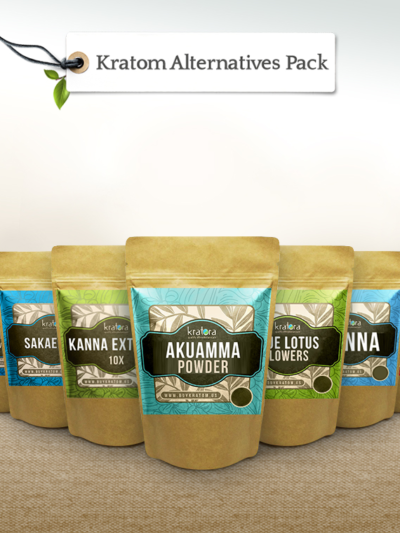 This pack is great for those looking to take a break from kratom or to explore new botanicals. Each botanical is distinct and while not everything may be for you, there's definitely something in there that you'll enjoy. This pack introduced me to kanna which is hands down my new favorite botanical! I can't recommend this pack more.
Aug 3 2023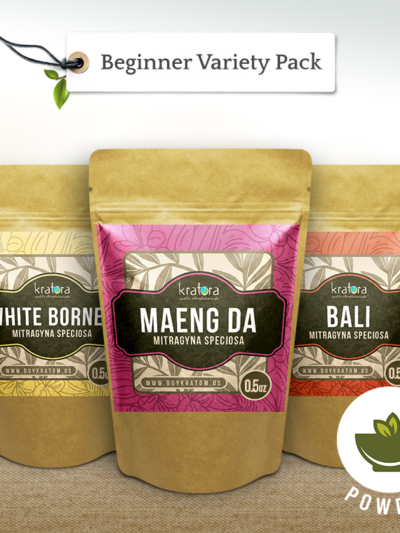 This pack is perfect for those that want to try multiple strains in order to decide what best fits their needs. The price is great and so is the quality!
Aug 3 2023
Excellent as advertised. Fast shipping. This particular product provides me with relief.
Aug 2 2023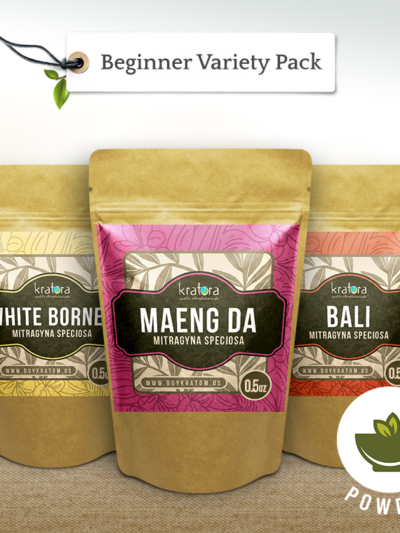 I am new to Kratom, found out about it through a friend. This variety pack helps to determine what strain may be best for you. Also doesn't hurt that you get a deal on it. So if you are new I suggest to give this pack a try.
Aug 1 2023
My favorite for the past 5 years!
Aug 1 2023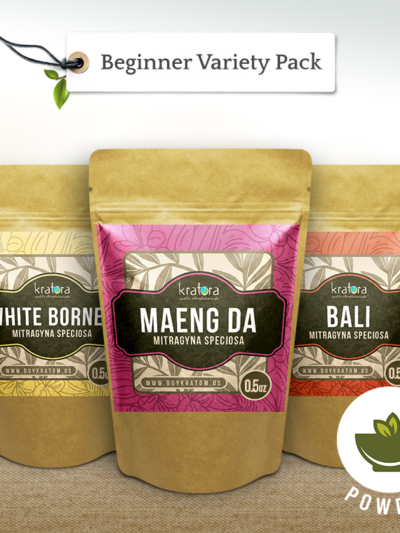 this is a great sampler pack with a variety of experiences all of which are mood boosting
Jul 31 2023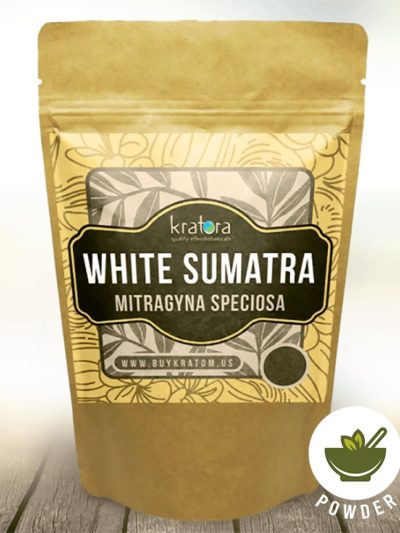 a great mood boosting experience with uplifting white effect
Jul 31 2023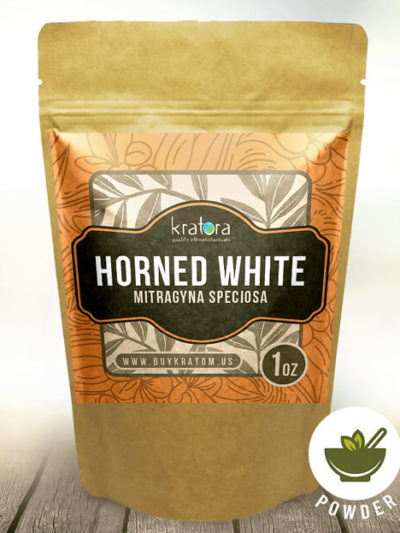 Mix this with white borneo for an entourage effect!!! Great strain!!!
Jul 31 2023
The perfect middle ground!!!! Mood ++++++
Jul 31 2023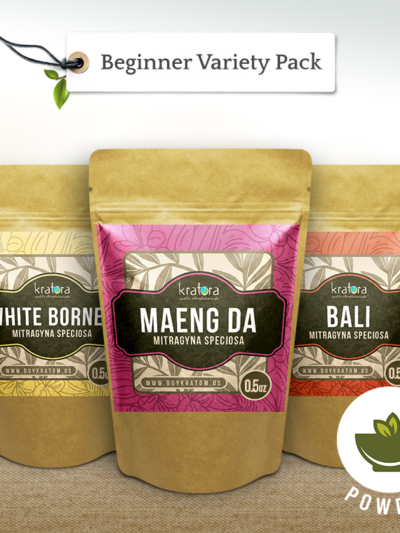 For the sale price of $10 you cannot go wrong - all 3 are valued at much more, and are perfect intros to each type of strain. Highly recommended!
Jul 31 2023
I've been ordering here for a few years. This is the best and fastest shipping, and great product. Maeng da can energize or relax you. I don't know how it works, but it does.
Jul 26 2023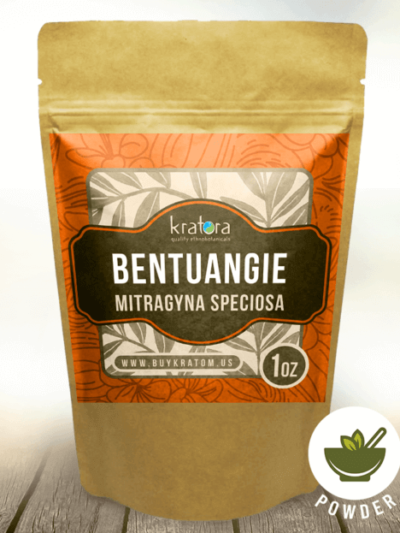 This one is my absolute new favorite!! I was apprehensive at first because I was not sure if it was a red vein or not.. It did not disappoint, I love it!
Jul 24 2023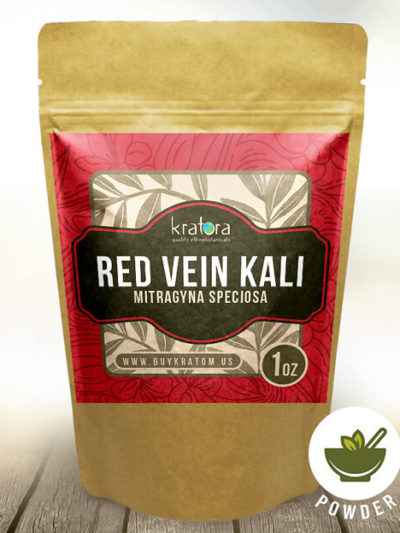 Relaxing, as well as alert!.. I had forgotten how much I enjoyed this one!..It's up there on my "new old favs" list..
Jul 24 2023
View More
Shop By Strain
We offer dozens of different kratom strains, each with its own unique blend of properties and purposes. Whether you're looking for Maeng Da, White Borneo, or Green Thai (to name just a few), we've got you covered.
Don't know what you're looking for? Learn more about choosing a kratom strain that's right for you.
Shop By Effect
No two kratom leaves are ever exactly the same. Each different strain possesses its own distinct essences and aromas, and these properties can provide soothing, stimulating, and even arousing experiences with kratom. Explore the different kratom types we offer!
Learn More
Are you uncertain just what kratom is or where it's grown? Are you excited about ethnobotanicals?
Check out our blog to read all the latest and greatest about our premium products. You'll find everything from an educational history of kratom to an informative guide on how to store your kratom powder, and everything in between.
Or, learn more about who we are, what we do, and why we're so committed to providing exquisite experiences with kratom. We're proud to share our story with you.