At Kratora, we pride ourselves on providing nothing but the best kratom experiences for our customers, by ensuring that all of our products are top-quality, all-natural, and environmentally-sustainable.
Since 2013, we have built strong and lasting connections with the local communities of Southeast Asia where our kratom grows. We've developed intimate and mutually-beneficial partnerships with our experienced growers and harvesters, in order to guarantee the purity of our botanicals and the safety of our customers. Our collaboration has resulted in economic prosperity and income stability for our partners, and the abundant satisfaction of our customers!
We have devoted ourselves to becoming a trusted, reliable, and verified kratom vendor. Our premium kratom is not only hand-picked and carefully inspected before shipping, it is consistently lab-tested! We send each batch of kratom for independent testing at an FDA-compliant California facility, to bring you truly fresh, natural, organic products.
We believe so strongly in our products that we offer a 30-day, 100% money-back guarantee coupled with easy returns. On top of that, we appreciate our loyal customers so much that we even established a rewards program to more fully express our gratitude for leaving kratom user reviews!
But don't just take our word for it! See for yourself below, by reading the positive kratom experiences that our customers have had: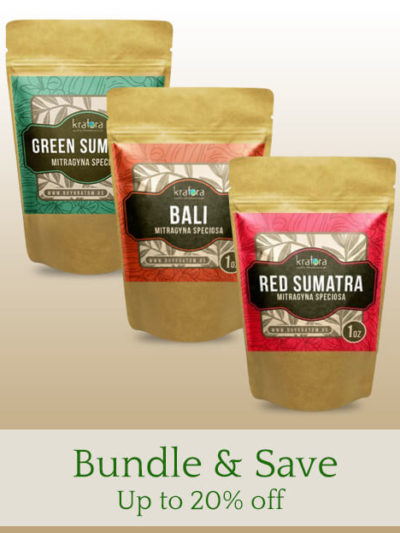 unmatched value!!!!!!! Love these bundles
Feb 3 2023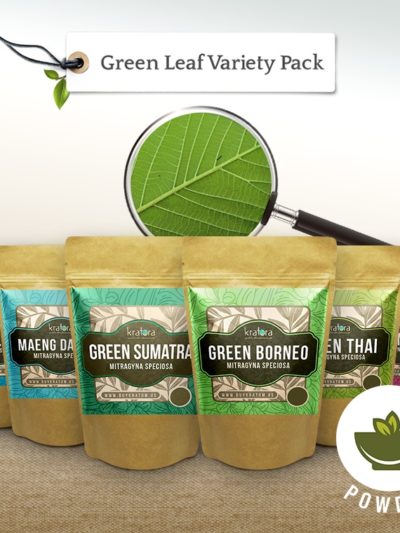 The greens are very good with every day to day pain discomfort without feeling foggy! Green Thai has been my favorite so far! Kratora always is quick with quality products!
Jan 31 2023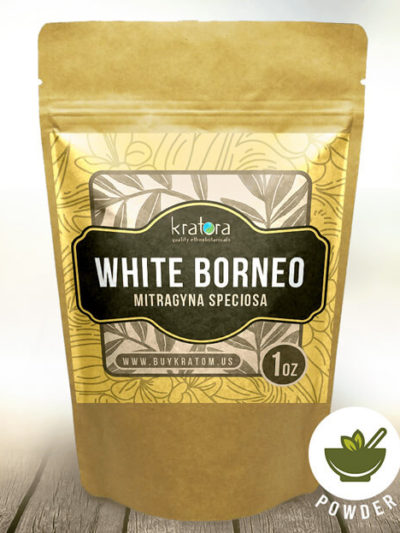 As a customer since late 2017 Kratora is a company you can rely on and trust for superior products and service! I use kratom ONLY in the morning as a "pick me up" like you would with your coffee, favorite energy drink, etc. I was first introduced to kratom through my son (who is a perosnal trainer in LA) in 2016. Did my research with other companies and tried their products. I saw Kratora and being that they were local to me, let's try them out. The rest is history. We've been customers since! I've tried several products of theirs and rest assured you will not be disappointed! Keep up the great work!
Jan 30 2023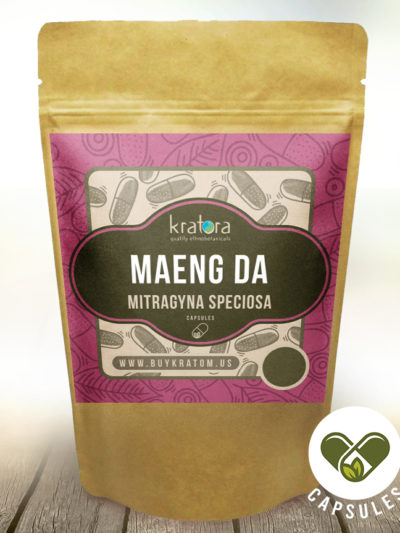 This was exactly what I wanted. Something that enhanced my mood and helped me feel focused and positive. Great product!
Jan 30 2023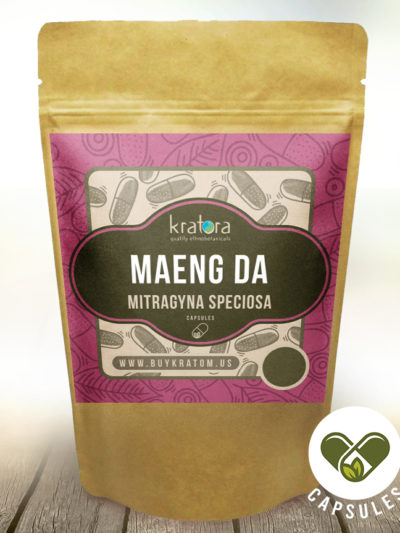 amazing product, and quick shipping. I've been a loyal customer for many years.
Jan 29 2023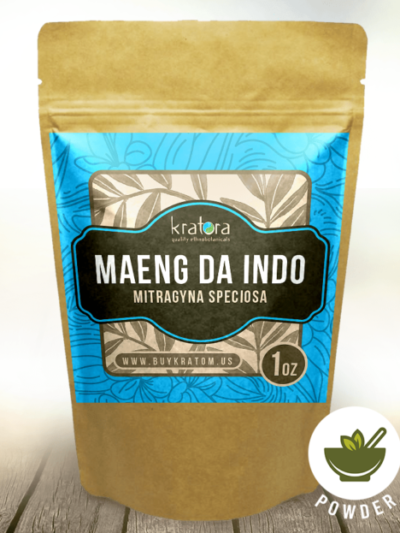 One if my favorite strains, also kratora has great quality leaf if thats what your going for.Thanks
Jan 28 2023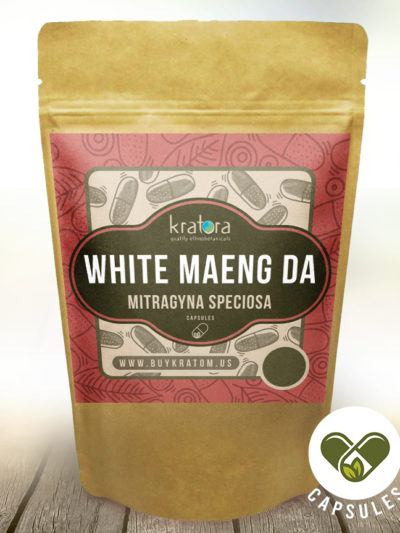 First time buying capsules and am quite satisfied. The convenience is greatly appreciated. Product quality is as expected, it arrived promptly and was well packaged.
Jan 27 2023
I love this strain! It delivers and stands up to consistent quality. Will buy again!
Jan 23 2023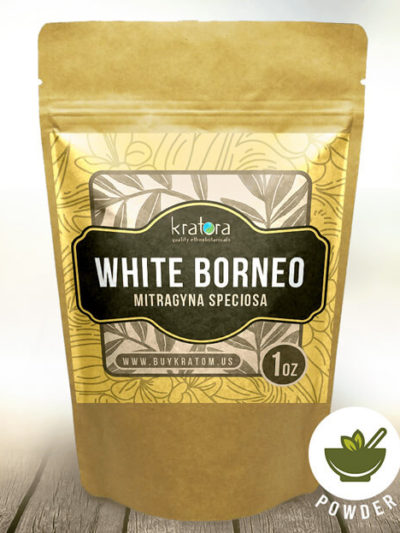 I would recommend this to anyone even though it's expensive compared to other kratom websites. The high quality makes it very much worth it.
Jan 22 2023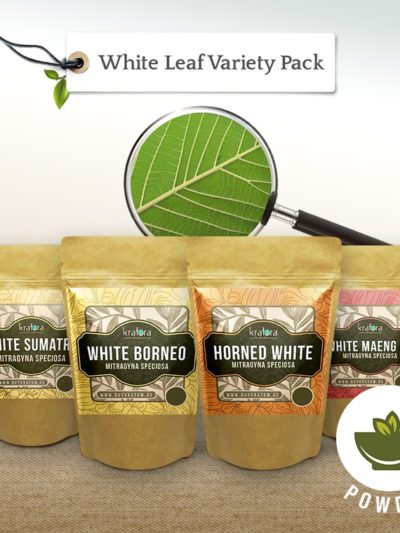 I am so grateful that I discovered Kratora. You guys have really gone all out to not only consistently providing top quality products but have thoroughly and intelligently helped to educate us about history, origins, different characteristics of the many various strains of the amazing wonder plant Kratom. And you have introduced us to other unique and beneficial ethnobotanicals and alternative products. The White Vein Kratom Variety pack was just what I needed to start off 2023.
Jan 18 2023
This is by far the best Kratom that I have tried so far. It lasts very long and gives you lots of energy. The product arrives to me in 2 business days as well. The shipping is very fast.
Jan 17 2023
I had a big composition essay due in a day and couldn't focus. I took some of Kratora's Malay and I was completely focused and could even stay up to get it done. This strain is a lifesaver! Thanks so much!
Jan 14 2023
I love this powder - I use it before a meeting i have to focus on and right before i exercise its great!
Jan 13 2023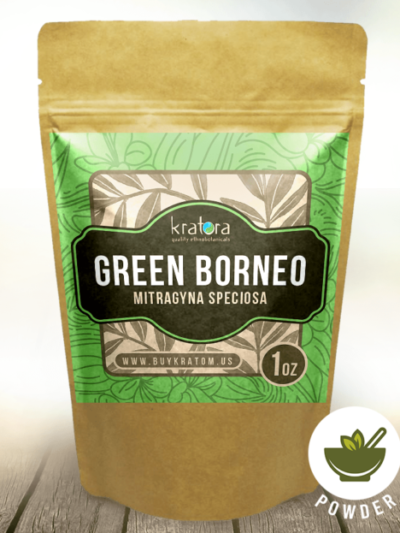 This strain is suprising delightful. Smooth body gives happiness with relief!
Jan 11 2023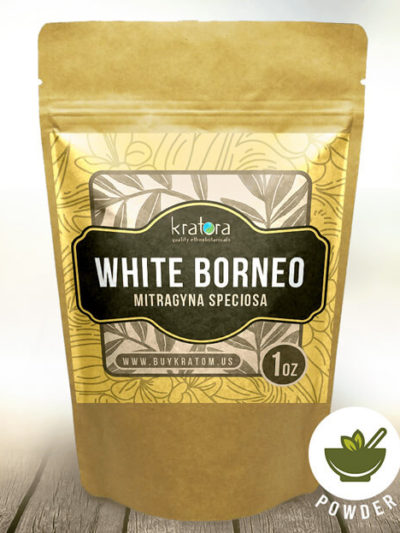 This is my favorite mood enhancer kratom for the lower price point. New users try this!!!
Jan 11 2023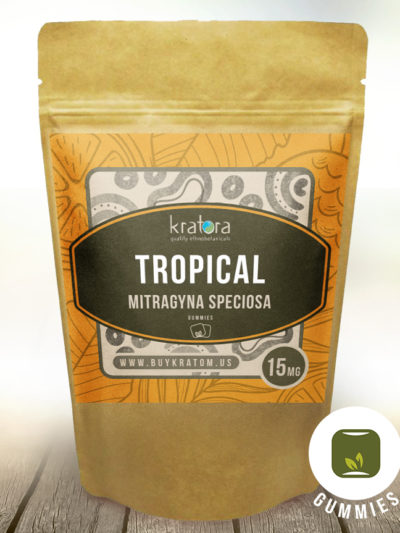 I agree with all the other reviewers -- the gummies are great! Honestly, they taste good, they work really well, and they're perfect for taking with you when you're out and about. I actually use them every day but, because of the price, supplement with powder. I hear there may be more flavors coming soon...yay! And I just have to say -- Kratora is an incredible company. Customer service is exceptional. Their products are worth every penny.
Jan 10 2023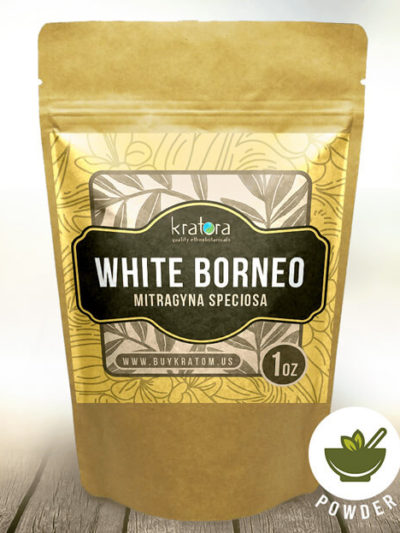 nice way to start my mornings, I have found I don't need to take anything else to help with my day to day pain.
Jan 10 2023
Very energetic and not as bitter as some other stain's!
Jan 6 2023
A friend introduced me to Kratora several years ago. Helped enormously. Tried other suppliers. Nothing stands up. One small issue in all this time and customer service had it fixed in one minute. Highly recommend.
Jan 4 2023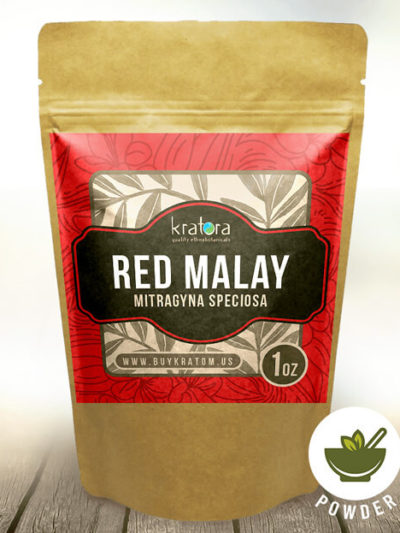 Fantastic product. Best one they sell
Jan 3 2023
I am never disappointed, I have tried different brands but this is the best
Dec 30 2022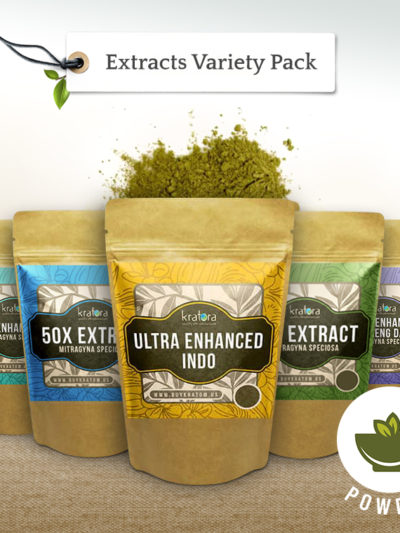 Great way way to get to know your extracts!
Dec 25 2022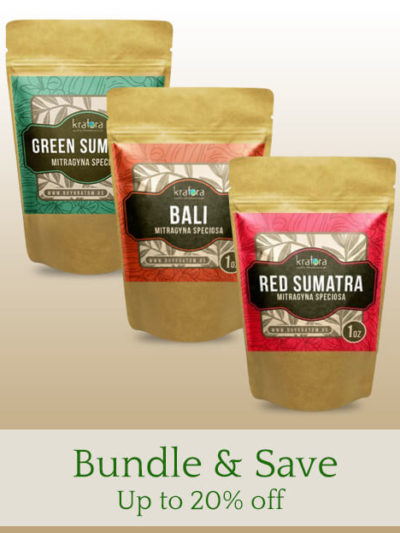 Best bundle to buy and great Kratom as usual. Kratora has the best Kratom hands down highly recommend.
Dec 23 2022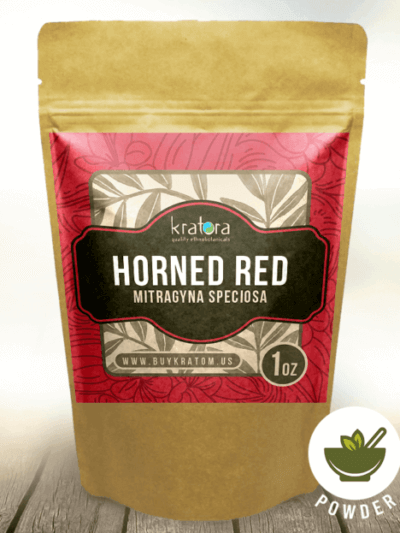 This one works great and comes from old growth forests!
Dec 20 2022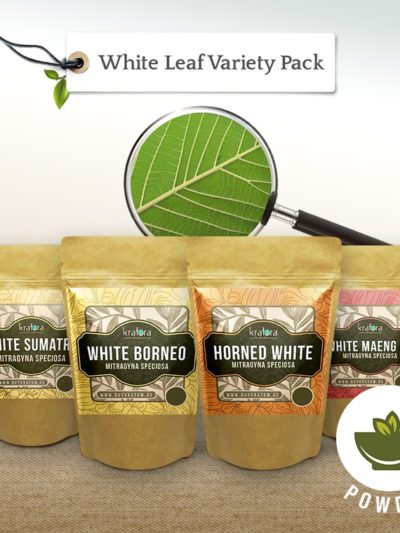 Ok so, I'm still a newbie. I'll be one until I've experienced the aroma of every strain of Kratom. I love these sample packs because they are a cost effective way to try out every kind of powder Kratom. So far out of this sample pack my favorite is white Sumatra then Horned white. I guess that means I'm not a pimp daddy. That's ok. As long as Kratora keeps giving me new sample pack choices, I'm gonna keep buying them.
Dec 20 2022
If you're looking for a strain break from Bali this is a great alternative. All the reds are solid but Thai is top tier. You really can't go wrong. It's a little more expensive but it's also a really excellent strain.
Dec 15 2022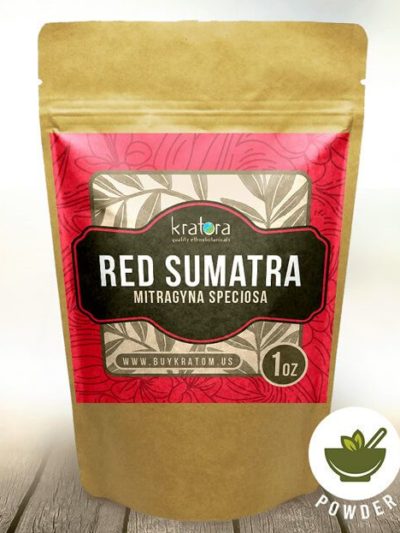 I have discomfort and this strain has been my go to for helping me through it. I take it in the evening and am very happy with how it makes me feel. It helps with the discomfort, relaxes me and makes me feel uplifted at the same time. I am so grateful to utilize kratom and am so happy to have found a natural alternative.
Dec 14 2022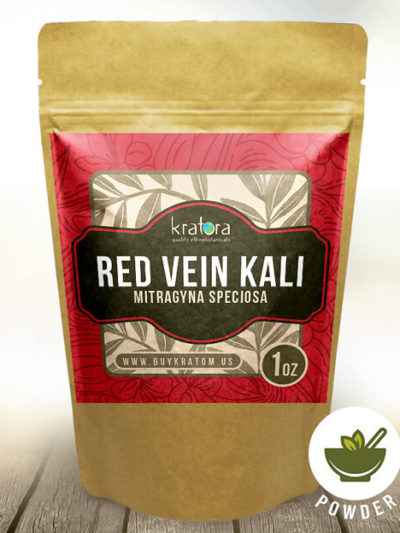 I quite enjoy this strain. It boosts my mood and helps get me out of a funk. I would highly recommend this for anyone who wants to relax a bit with a big smile on their face.
Dec 14 2022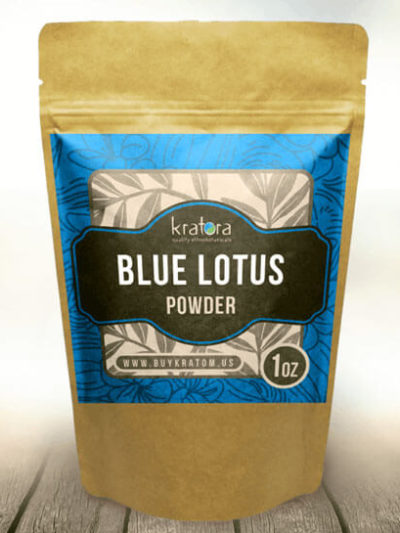 Blue Lotus Flower is now one of my favorites! An exhilarating aroma that always delivers just right!
Dec 10 2022
This is by far the lightest of the extracts, but really good if you're looking for something a little more than raw powder.
Dec 9 2022
This blends pretty strong. Not quite as strong as UEI, but pretty good for the price.
Dec 9 2022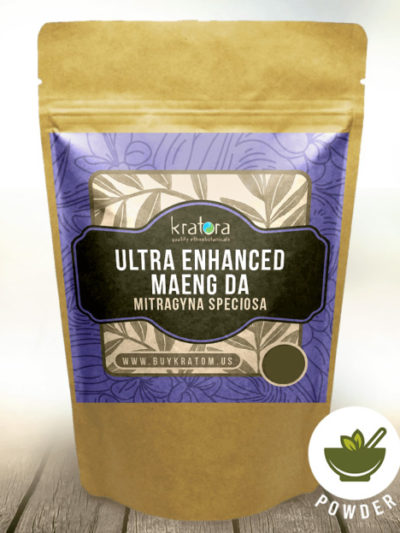 Very similar to UEI but a little bit of a different feeling recommended if you enjoy UEI and wanted something a little different
Dec 9 2022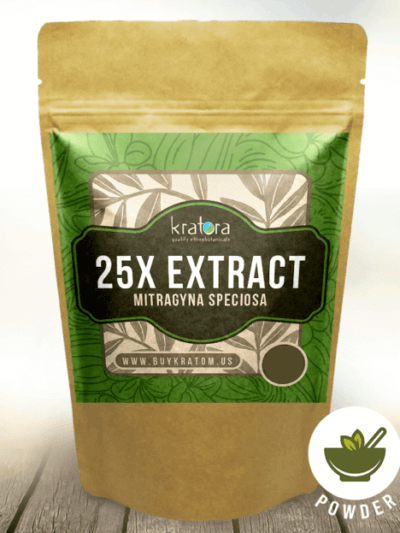 The Goldilocks of Kratom. Not too soft not too hard.
Dec 9 2022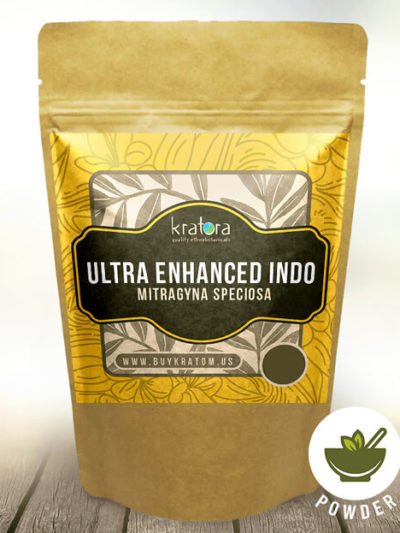 I always use this and put it in the capsules for a good nights sleep
Dec 9 2022
I have never been disappointed in this product or this company. The green thai relaxes me and gives me that feeling of well being. This is my is go to strain. Thank you Kratora for always being so consistent.
Dec 7 2022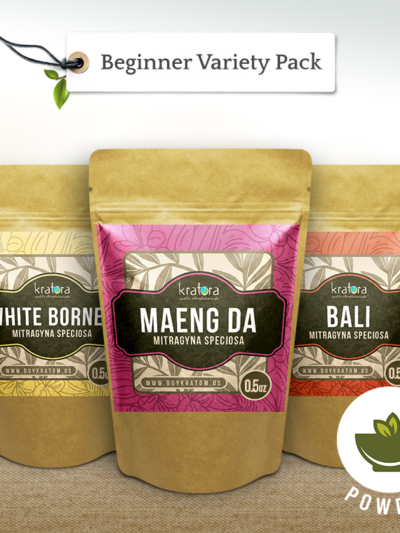 This is an excellent little variety pack of kratom strains for anyone who's new to kratom or just indecisive about what to try next. You also absolutely can't beat the price for a bundle like this one. I'm definitely glad to have rediscovered Kratora kratom (which was actually the very first brand I ever tried, back in 2014 if I recall correctly) after somehow forgetting about it for several years. It's definitely one of the best brands out there.
Dec 6 2022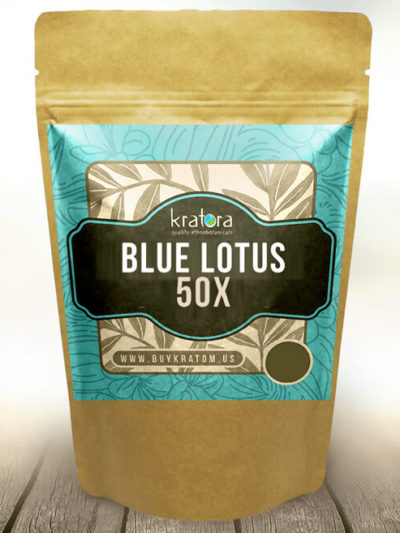 I add this to an oblate pape and take it with kratom in the afternoon/evening. I feel like it changes things up in the afternoon when I usually have a hard time. I feel the difference in terms of an added boost of energy and positivity-for lack of better words. I can't afford this product most months to be honest, so pass it up, but I miss it when I do, just saying. But it is a great product. I'm thinking of trying the cheaper options of the lotus flowers or powder to take its place but worried won't feel anything. This is potent and I have a high tolerance and still feel just a mild addition-but worthwhile when I have the $$. Want to add, I like that kratora offers so many alternative products and want to encourage them to keep at it because it is really mind-opening. How many more are out there that we don't know anything about...I'm glad that kratora at least gave me the opportunity to have these.
Dec 3 2022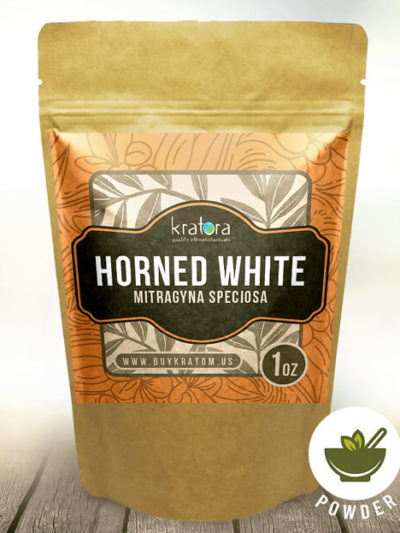 This is MY go-to strain. I find this strain works for me. I find this strain helps me in ways I really can't quantify in terms of motivation, focus and energy. I'm really grateful to this strain and have found it to be so good from kratora. I have been using them for 3 years now and really wouldn't go anywhere else. I trust them. Hands down. Their product is honestly the best. I'm really grateful.
Dec 3 2022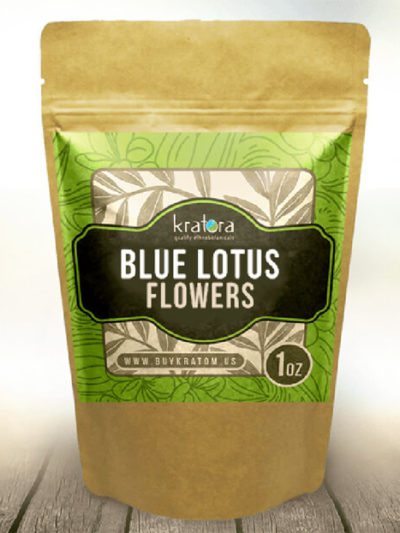 Some of the best blue lotus I've tried! Highly recommended!
Nov 22 2022
When you use kratom for a while you have to take a break occasionally because of tolerance. I was about to take a break when I tried the Thai Red and amazingly it was just as strong as when I first start a cycle. This is definitely a new favorite and will be a part of my rotation from now on.
Nov 21 2022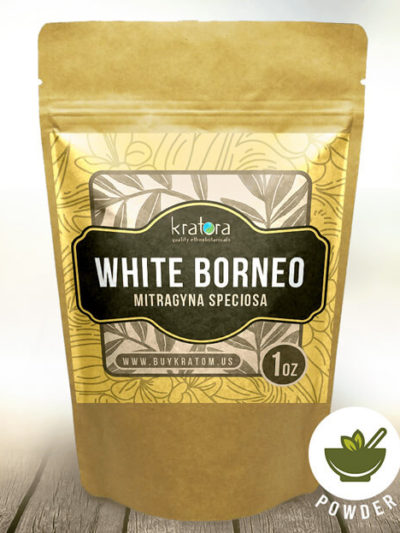 Premium White Borneo Kratom is my new favorite for relief without the drowsiness that sometimes accompanies the Red or even the green vein. As always, Kratora's attention to quality and purity is unmatched. JL
Nov 17 2022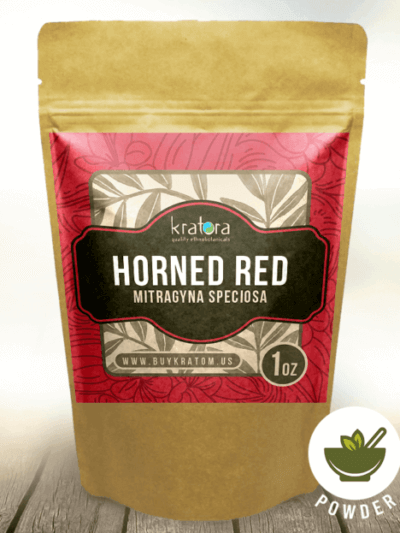 One of the best red strains ever - anywhere.
Nov 16 2022
I got Bali as a sample...now I order it for nightime use. This strain is great for falling asleep when you need a little help after a busy day. Paying extra for the capsules makes it very easy to take....Great product
Nov 15 2022
This Kratom is euphoric and provides lots of energy. Great to take after a long week of work.
Nov 14 2022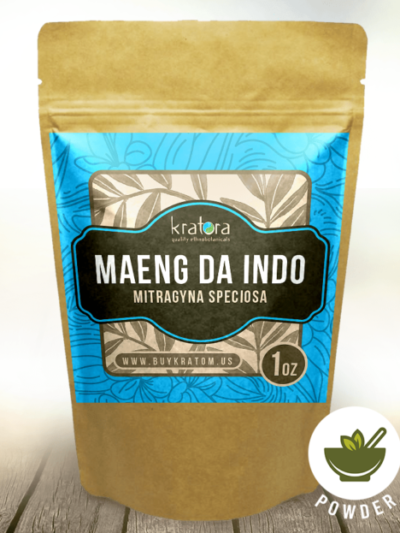 I have bought several strains from Kratora, but this is so far the best one I purchased. Very relaxing and stress reliving. I will definitely purchase more of this strain.
Nov 14 2022
View More
Shop By Strain
We offer dozens of different kratom strains, each with its own unique blend of properties and purposes. Whether you're looking for Maeng Da, White Borneo, or Green Thai (to name just a few), we've got you covered.
Don't know what you're looking for? Learn more about choosing a kratom strain that's right for you.
Shop By Effect
No two kratom leaves are ever exactly the same. Each different strain possesses its own distinct essences and aromas, and these properties can provide soothing, stimulating, and even arousing experiences with kratom. Explore the different kratom types we offer!
Learn More
Are you uncertain just what kratom is or where it's grown? Are you excited about ethnobotanicals?
Check out our blog to read all the latest and greatest about our premium products. You'll find everything from an educational history of kratom to an informative guide on how to store your kratom powder, and everything in between.
Or, learn more about who we are, what we do, and why we're so committed to providing exquisite experiences with kratom. We're proud to share our story with you.