There are a lot of high-quality kratom products out there, but not all kratom products (or sellers) are good. Because the industry is still largely unregulated, it can be a bit like the Wild West. Not all vendors are honest in their marketing, and some vendors even sell low-grade kratom substitutes that they try to pass off as the real deal. So how do you sort through all of the deception and find verified kratom vendors that you can actually trust? We've created this beginner's guide to kratom to help you be an informed buyer.
1. Consider the Brand's Reputation 
What happens if you search the brand's name online? Do you find an abundance of positive reviews and industry mentions? You should. If your search only returns the company's official website followed by a long list of unrelated websites with no mention of the actual brand, you should probably look elsewhere. This is a red flag. 
If the company has no positive track record, no paper trail, and no established reputation, you're rolling the dice by buying their products. A lot of fly-by-night kratom companies will provide poor products and customer service until the industry takes notice, after which they close shop and reappear under a different name, unbeknownst to the public.
2. Three Words: Kratom Lab Testing 
Kratom lab testing is imperative. Tests should not only verify the alkaloid content in the kratom (including mitragynine and 7-hydroxymitragynine concentrations) but should also confirm that there are no contaminants, bacteria, heavy metals, or molds. A certificate of analysis should be included to support the test results.
As an important note, the kratom lab testing should be completed by a trusted third-party lab. It should never be done in-house, as you have no third-party verification. At Kratora, we ensure that each batch of our kratom undergoes independent testing at an FDA-compliant laboratory in California. That's how you achieve test results that you can count on, and it should be a top priority for all verified kratom vendors.
3. Make Sure the Company Stands by Their Products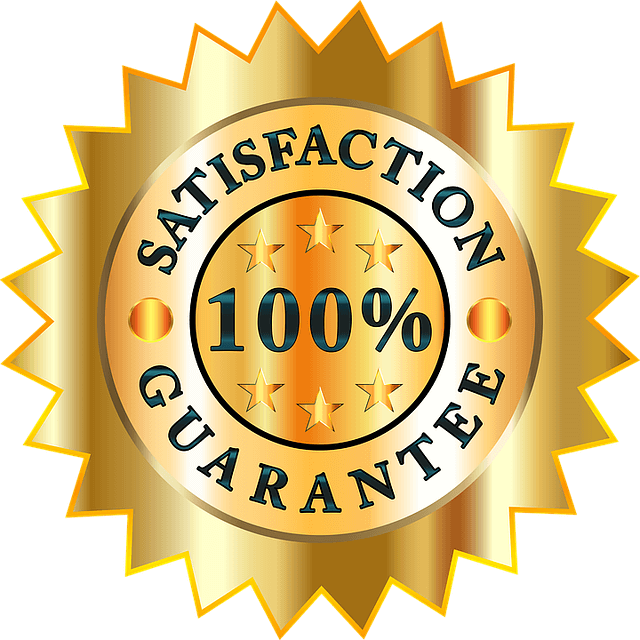 In the kratom industry, no four words are more suspicious than "All Sales Are Final." Why would a company need to emphasize that? What are they afraid of? How many refunds were requested before they instituted that policy (and why)? 
When seeking out verified kratom vendors, look for suppliers that offer some sort of satisfaction guarantee. For example, Kratora offers a 100% satisfaction guarantee. If you're dissatisfied with your purchase in the first 30 days, we'll refund your money. That's how much we believe in our products, and we're confident that you'll love them as well. 
4. Note the Source of the Kratom 
When buying kratom, you want to pay close attention to the source. Where does the kratom come from? Is it ethically harvested? 
Authentic kratom is grown in Southeast Asia, in places like Thailand, Indonesia, Malaysia, and surrounding forest-rich areas. The farmers who grow it should be familiar with traditional harvesting practices and should be skilled at achieving just the right level of ripeness for each type of kratom product. If you can't verify that the product is grown in the appropriate region and that the vendor works directly with the farmers, you're probably dealing with a cheap imitation. Verified kratom vendors are always happy to share where their kratom is grown.
5. Consider the Vendor's Expertise 
Kratom is a complex, nuanced product. Verified kratom vendors should be able to clearly outline the harvesting process and communicate how red-vein, white-vein, and green-vein kratom all differ from one another (and how the leaves achieve those hues in the first place). They should understand the subtle but distinct differences between Maeng Da Kratom, Malay Kratom, Thai Kratom, and Indo Kratom.
If a vendor has thin product descriptions or doesn't seem to understand the products themselves, this often indicates that they're obtaining their products secondhand and are only interested in the financial potential—with no concern for the actual production methods, nuanced benefits, or safety. Steer clear. 
Why Kratora Is Top-Notch Among Verified Kratom Vendors 
If you've landed on this beginner's guide to kratom, there's a good chance you are looking for high-quality kratom but are concerned about finding a reliable provider. If so, we invite you to explore our full line of red-vein kratom, white-vein kratom, and green-vein kratom products. 
Here are just a few reasons why Kratora is one of the top verified kratom vendors in the industry. 
We've been in the business since 2013, and we're one of the most established and trusted kratom providers in the business. 

Every batch undergoes complete third-party

kratom lab testing

. 

We offer a 30-day 100% money-back guarantee coupled with

easy returns

. 

We partner with local, reputable kratom farms in South East Asia to bring you the highest-quality organic kratom straight from the source. Our harvesters hand-pick the highest-quality leaves and use time-tested harvesting methods. 

Our inventory includes a wide assortment of strains, colors, and preparations, and we provide detailed information about each product so you can find exactly what you're looking for. 

If you still can't find what you're looking for, we offer friendly, knowledgeable customer service. 

All orders over $75 qualify for free priority shipping, and we offer same-day shipping on orders submitted before 3:00 p.m. EST Monday-Friday (or 1:00 p.m. Saturday). 

We offer some of the most competitive prices in the industry, and our

kratom rewards program

makes it possible to save even more. 
We hope that this beginner's guide to kratom has been helpful for you. Whether you ultimately choose Kratora or another kratom provider, make sure to do your homework beforehand. It will make all the difference for your kratom experience. 
Want to learn more about kratom quality and value? Start here:
Why Buying Cheap Kratom Can Be Dangerous