Kratora's Mitragyna Hirusta
You're probably familiar with kratom powder (Mitragyna speciosa); however, you might not have heard of Mitragyna Hirsuta. Mitragyna is from Southeast Asia and it offers similar effects as kratom does: stimulating properties at lower doses and sedative properties at higher doses. Like kratom strains for relaxation, Mitragyna Hirsuta's effects are generally thought to be milder than kratom making it a great option for first-time users and those seeking general relaxation.
Our Mitragyna hirsuta contains mitragynine and mitraphylline, two of the most known alkaloids found in kratom. Mitragyna hirsuta contains many of the same alkaloids as kratom, but since it is a different plant than kratom it is not illegal in the states where kratom is illegal.
Recently Viewed
You have not viewed any product yet!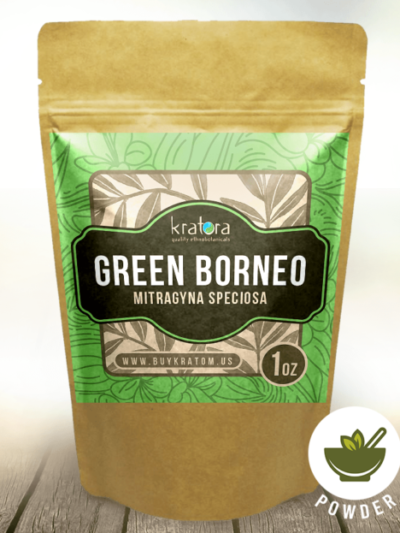 I really loved this stuff a great green experience!!!
Oct 3 2022
Honestly I've tried quite a few different strains of Kratom over the years and some is good and some is bad (as far as what works for me). The Maeng Da has been by far the most consistent strain I've ever had. It's been years now since I've even considered a different strain or Kratom source If you don't wanna run the risk of getting something that doesn't really work, go with the Maeng Da, and get it here. Enough said.
Oct 3 2022