Thailand kratom is world-renowned for its potent, energizing, and relaxing aroma. Our Red and Green Thai kratom is sourced from growers in the rich Indonesian jungles, where the weather is warm and soils moist and mineral-rich. The result is a high-quality, fresh kratom that gives you all the properties Thai kratom is known for. Our Thai kratom capsules and powders are a perfect choice for those looking for an energizing and uplifting or a more relaxing and delightful experience for their day-to-day wellbeing.
Recently Viewed
You have not viewed any product yet!
Great powder very potent. Extremely fast shipping every time.
Sep 28 2022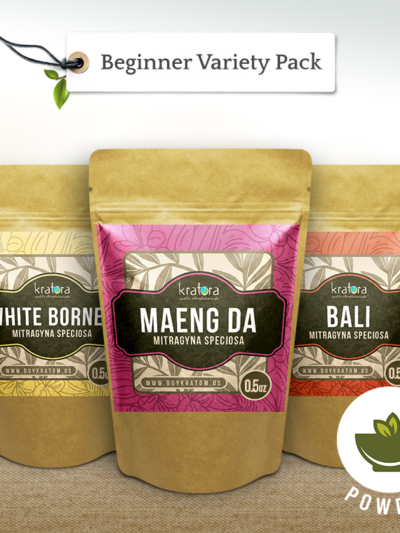 This is the first time I had made a purchase. I was so happy with these varieties I am back on this site to buy more.
Sep 28 2022