If you like fresh kratom, then you are sure to love our all-natural Akuamma powder. This kratom alternative comes from West Africa and contains soothing alkaloids with similar effects to kratom. At Kratora, we bring you some of the best Akuamma seeds for sale online.
Akuamma, known by its botanical name Picralima nitida and internationally as "vincamajoridine," is a short and dense tree that looks like a shrub and grows wild in Ghana, Côte d'Ivoire, Congo, Zaire, and Cameroon. To harvest the seeds, locals split open the fruits and remove the seeds by hand before drying the collected seeds in the sun.
Recently Viewed
You have not viewed any product yet!
Great powder very potent. Extremely fast shipping every time.
Sep 28 2022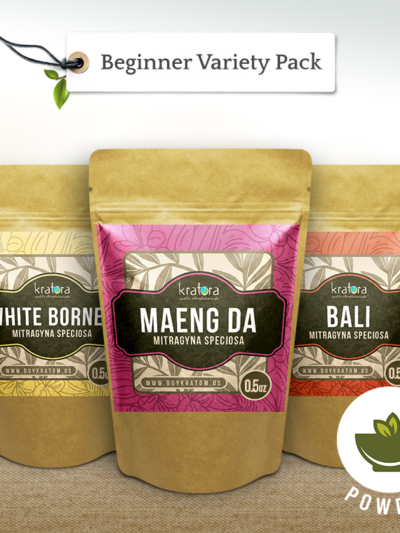 This is the first time I had made a purchase. I was so happy with these varieties I am back on this site to buy more.
Sep 28 2022