Generally described as somewhere in between the red vein kratom and white kratom varieties, green vein kratom offers a mild energy boost and pleasing rejuvenating aroma. Considered the mildest of the kratom strains, green kratom can stand alone or be mixed with both red and white vein kratom varieties for a more robust experience. Generally considered one of the best kratom strains for energy and used to help increase alertness and focus, green strain kratom also has a soothing and relieving aroma. Our broad selection of green kratom strains includes classic favorites like Maeng Da Indo and lesser-known gems like Green Sumatra.
Recently Viewed
You have not viewed any product yet!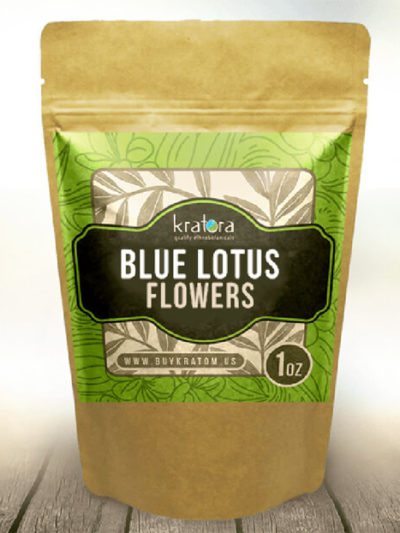 Some of the best blue lotus I've tried! Highly recommended!
Nov 22 2022
When you use kratom for a while you have to take a break occasionally because of tolerance. I was about to take a break when I tried the Thai Red and amazingly it was just as strong as when I first start a cycle. This is definitely a new favorite and will be a part of my rotation from now on.
Nov 21 2022


# Of Satisfied Customers
60,000 +