When you constantly feel out of energy and lethargic, it can be difficult to lead a happy and productive life. Synthetic stimulants can make many people feel edgy and make it difficult to sleep, motivating them to turn to natural mood enhancers like kratom for energy and herbal stimulants like Kanna instead.
Recently Viewed
You have not viewed any product yet!
Great powder very potent. Extremely fast shipping every time.
Sep 28 2022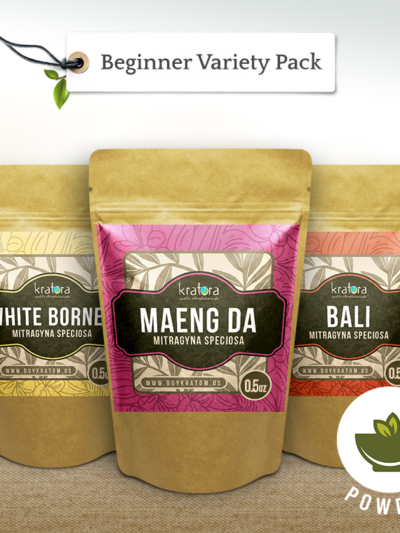 This is the first time I had made a purchase. I was so happy with these varieties I am back on this site to buy more.
Sep 28 2022