Increase Your Libido with All-Natural Aphrodisiac Herbs from Kratora
In cultures around the world, aphrodisiac herbs have been identified and prized for thousands of years for claims as wide-ranging as enhancing libido to increasing fertility. With the sharing of cultural knowledge via trade routes and the internet, we now have a fairly comprehensive list of some of the world's best all-natural aphrodisiac herbs — like Egypt's Blue Lotus flower! — and Kratora is proud to offer some of the most potent ethnobotanical libido-enhancers on the market.
Recently Viewed
You have not viewed any product yet!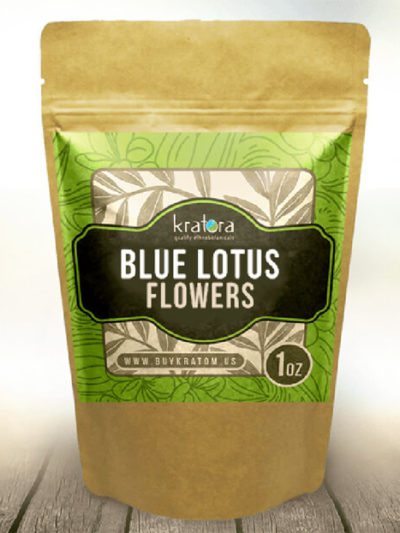 Some of the best blue lotus I've tried! Highly recommended!
Nov 22 2022
When you use kratom for a while you have to take a break occasionally because of tolerance. I was about to take a break when I tried the Thai Red and amazingly it was just as strong as when I first start a cycle. This is definitely a new favorite and will be a part of my rotation from now on.
Nov 21 2022


# Of Satisfied Customers
60,000 +