Mood getting you down? In our collection of natural mood boosters, we have gathered a large selection of kratom for your mood and other uplifting herbs for a happier, brighter day. Our premium collection includes several strains of kratom powder, liquid kratom, and kratom capsules for your mood as well as new kratom alternatives and ethnobotanical products that are also known to be great natural mood boosters.
Recently Viewed
You have not viewed any product yet!
Great powder very potent. Extremely fast shipping every time.
Sep 28 2022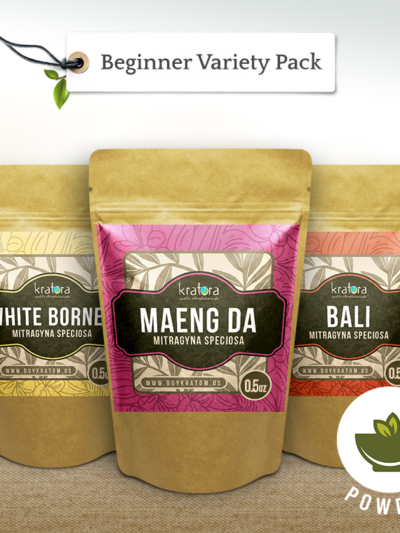 This is the first time I had made a purchase. I was so happy with these varieties I am back on this site to buy more.
Sep 28 2022