Seasoned kratom users who are ready to take things up a notch will appreciate our premium kratom extracts and enhanced kratom strains. As stronger concentrates of the kratom leaf you already know and love, our extracts and enhanced kratom powders allow you to enjoy the same effect with less product.
If you're not sure which enhanced strain or enhanced kratom capsule or powder to buy, take advantage of our Strongest Kratom Extract and Enhanced Variety Pack to try a selection of our kratom extracts and enhanced strains. You can even mix-and-match for your own blend!
Recently Viewed
You have not viewed any product yet!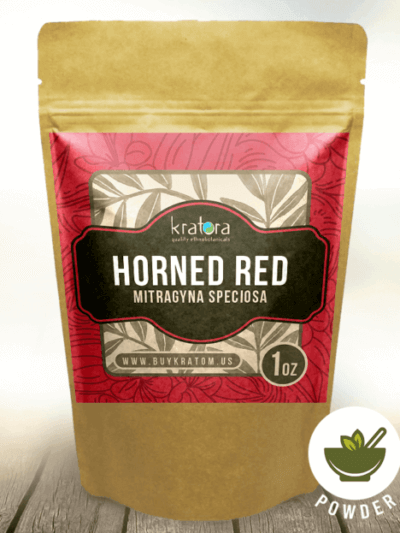 As with all the other Kratora products I have purchased I am impressed with the quality and purity of the Horned Red. I am pleasantly surprised with the Horned Red as it has a very calming aroma. I will be purchasing Horned Red Kratom as well as continue to try new products from this excellent company. Thank you!
Mar 29 2023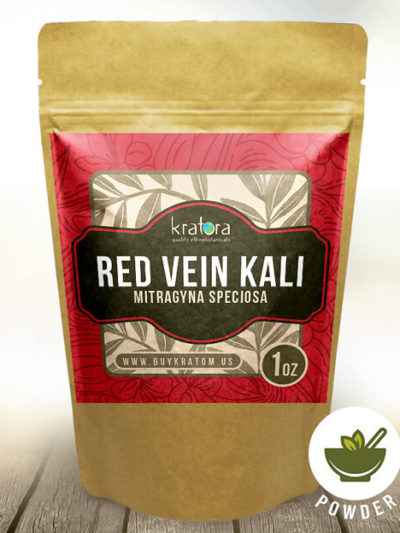 Red Vein Kali has made it into my top 3 strains. I recommend anyone to try this at least once.
Mar 28 2023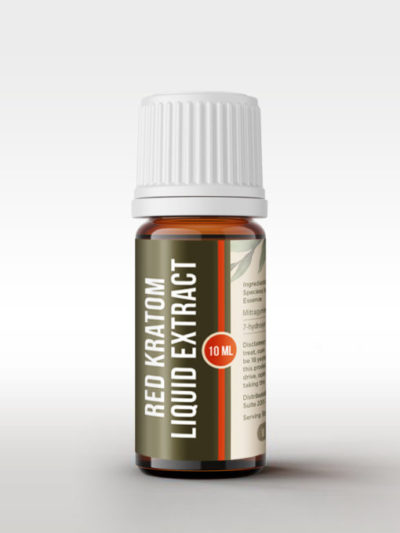 This stuff is strong, I felt it and only drank half the bottle, horrible tasting but worth it. Sucked down the rest later in the day.
Mar 27 2023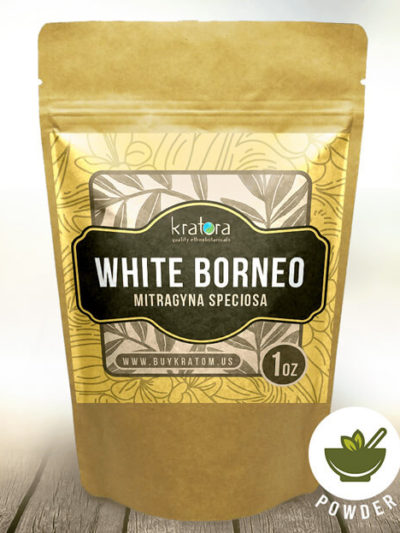 What can I say Kratom products do not disappoint. My first time and I just bought a bunch so I could figure out which one I like best. Still working on that part. But they are all good.
Mar 27 2023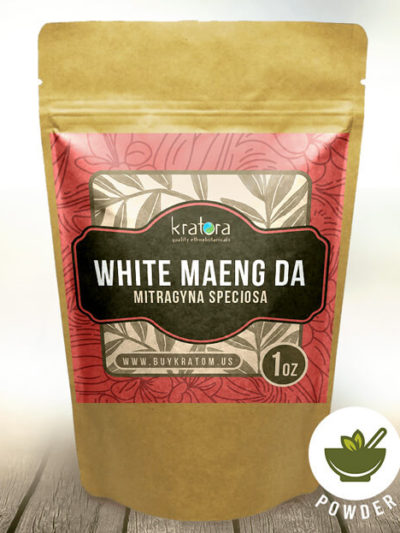 I just started using this stuff. It's very subtle in how you feel. Actually I'm not even aware of it until I'm in the middle of a project or just done and realize there is no discomfort and I'm just happy.
Mar 27 2023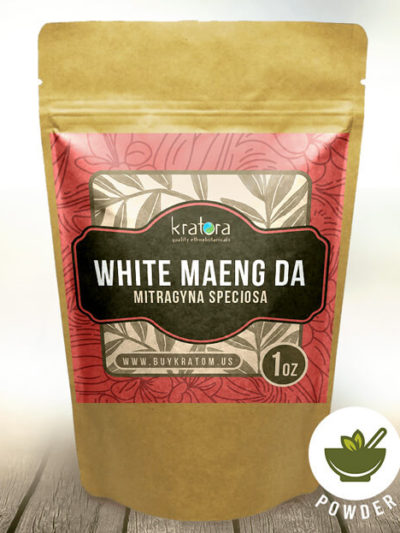 Ive been using kratom on and off for a few years now, and I've really benefited in quality of daily life while using it. White Maeng Da has been a favorite of mine for the last year. I love the wakefulness and slight euphoric effects I get from using a small amountvof this delightful strain. Highly recommend White Maeng Da. Thanks Kratora for being such an amazing company. No need to look anywhere else for my Kratom needs.
Mar 25 2023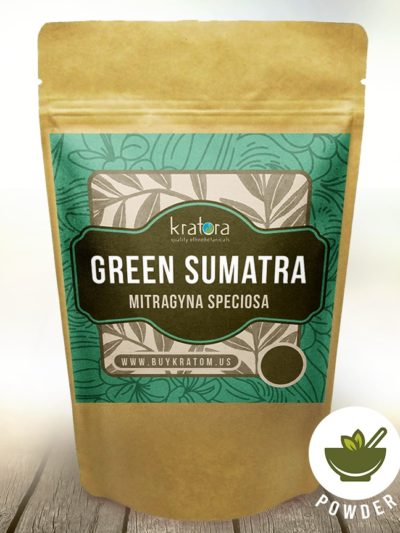 Even throughout day, enjoyed the smooth steady vibe.
Mar 25 2023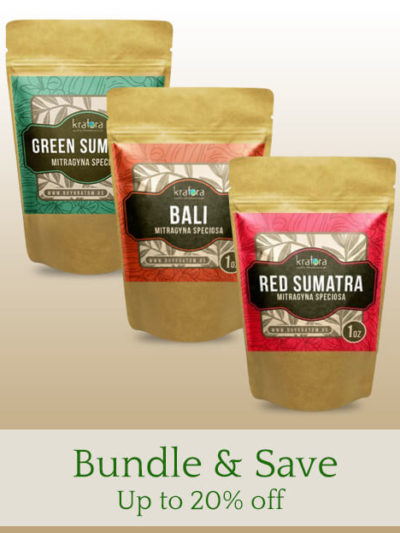 Good variety, good bang for your buck
Mar 25 2023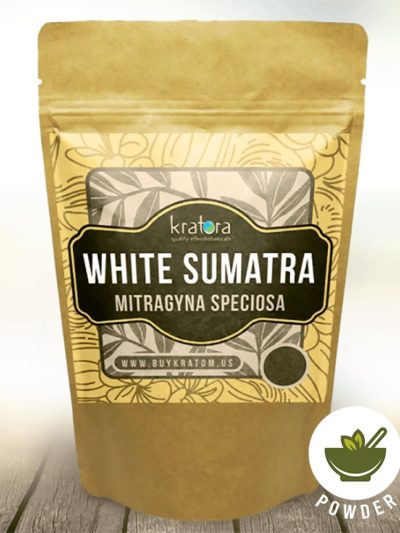 Nice pep to step instead of the usual coffee. Like it so far.
Mar 25 2023
I've tried many different Kratom varieties but my favorite continues to be the Green Malay for it's energizing effects without making me jittery. In larger doses it is very soothing and can be sedating if you overdo it.
Mar 24 2023


# Of Satisfied Customers
60,000 +