If you're looking for a unique and exotic kratom experience, look no further than Borneo kratom powder from Kratora. Borneo kratom is sourced from the jungles of Borneo and offers a unique set of benefits. It has a unique aroma that is energizing, euphoric, and uplifting. Its effects are stimulating without being overwhelming or debilitating.
This makes it perfect for anyone who wants to feel more energetic throughout their day but doesn't want to sacrifice mental clarity or focus in order to do so. You can use this strain at any time during your day when you need an extra boost. Buy Borneo kratom at a great price from Kratora today.
Recently Viewed
You have not viewed any product yet!
Great powder very potent. Extremely fast shipping every time.
Sep 28 2022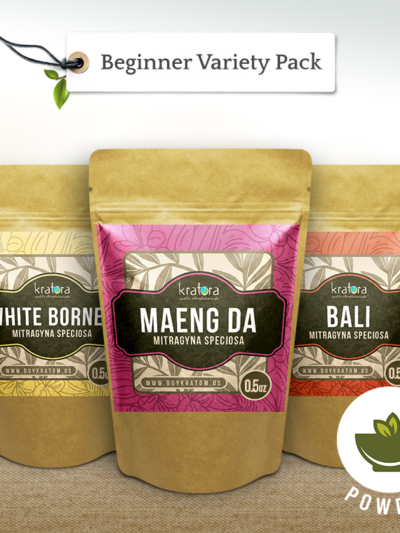 This is the first time I had made a purchase. I was so happy with these varieties I am back on this site to buy more.
Sep 28 2022