When kratom was banned in Thailand in the mid-20th Century several alternatives emerged. One of these was Sakae Naa. Also known by its botanical name of Combretum quadrangulare, this Southeast Asian leaf is popular within Southeast Asia and is rarely available elsewhere. At Kratora, we are proud to offer soothing Sakae Naa powder in our collection of kratom alternatives for sale.
Recently Viewed
You have not viewed any product yet!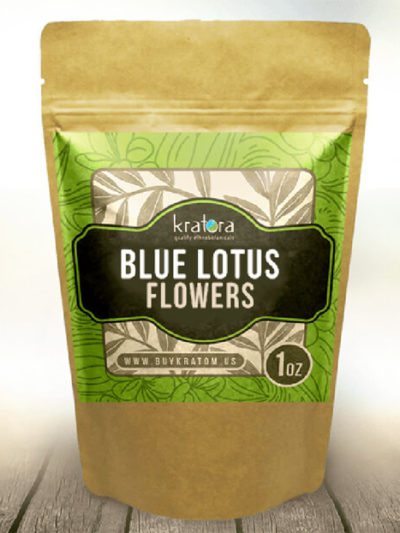 Some of the best blue lotus I've tried! Highly recommended!
Nov 22 2022
When you use kratom for a while you have to take a break occasionally because of tolerance. I was about to take a break when I tried the Thai Red and amazingly it was just as strong as when I first start a cycle. This is definitely a new favorite and will be a part of my rotation from now on.
Nov 21 2022


# Of Satisfied Customers
60,000 +