Red vein kratom is the most widely available and best-selling strain of kratom on the U.S. market. Grown abundantly in Southeast Asia, red vein originates from mature kratom leaves that have a red stem and "veins" visible on the underside of the leaf. Red-veined kratom powder is world-renowned for its pleasant and relaxing aroma and is often praised as one of the best kratom strains for sleep and ethnobotanical pain relief.
At Kratora, we carry a diverse assortment of freshly-sourced red kratom from Red Malay to Red Vein Kali, all sourced from reputable growers.
Recently Viewed
You have not viewed any product yet!
Great powder very potent. Extremely fast shipping every time.
Sep 28 2022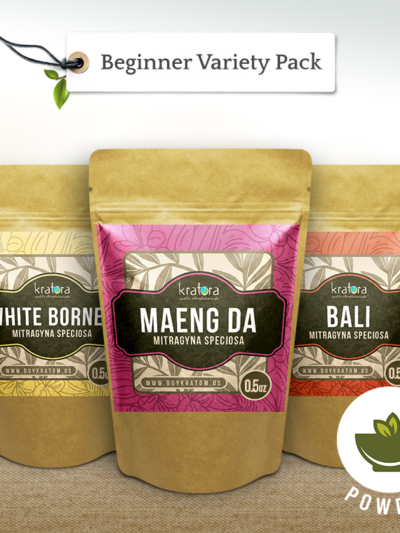 This is the first time I had made a purchase. I was so happy with these varieties I am back on this site to buy more.
Sep 28 2022