Generally described as somewhere in between the red vein kratom and white kratom varieties, green vein kratom offers a mild energy boost and pleasing rejuvenating aroma. Considered the mildest of the kratom strains, green kratom can stand alone or be mixed with both red and white vein kratom varieties for a more robust experience. Generally considered one of the best kratom strains for energy and used to help increase alertness and focus, green strain kratom also has a soothing and relieving aroma. Our broad selection of green kratom strains includes classic favorites like Maeng Da Indo and lesser-known gems like Green Sumatra.
Recently Viewed
You have not viewed any product yet!
been using Kratom for 5 years, I have tried at least 10 different vendors from head shops to online purveyors . Kratora hands down has the best Red Vein on the market. Consistent quality.
Jun 2 2023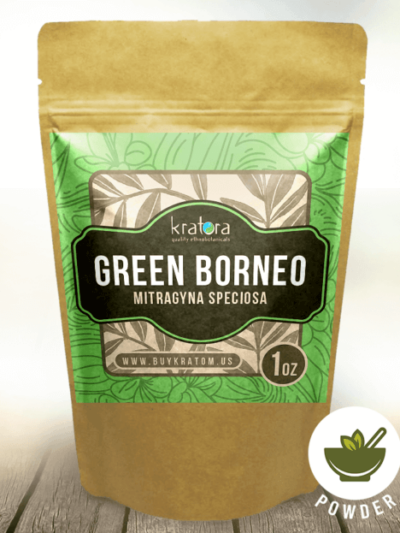 I think this strain (Green Vein Borneo) should be promoted more. It is great in the morning. I enjoy it throughout the day. Nice!
Jun 1 2023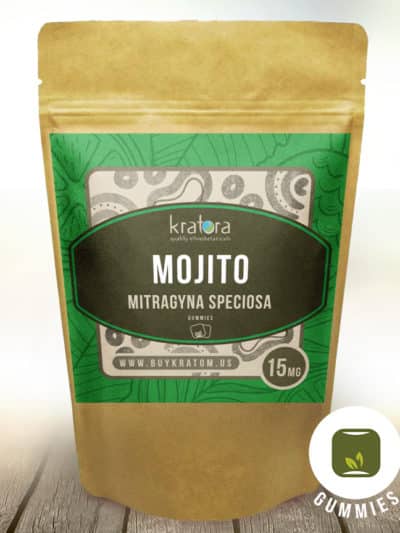 Good flavor and very potent. And high quality a must try!
May 30 2023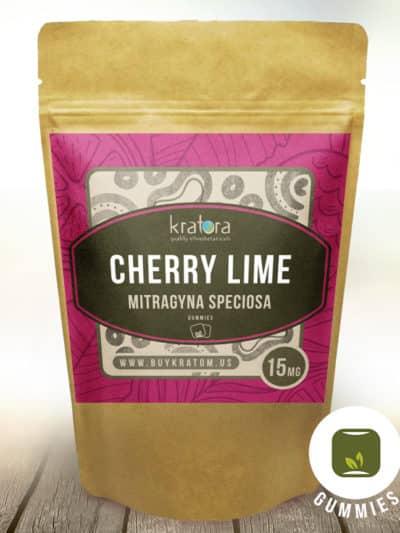 This flavor is great it make your throat and mouth kind of numb ,and some how seems to be stronger, top notch quality.
May 30 2023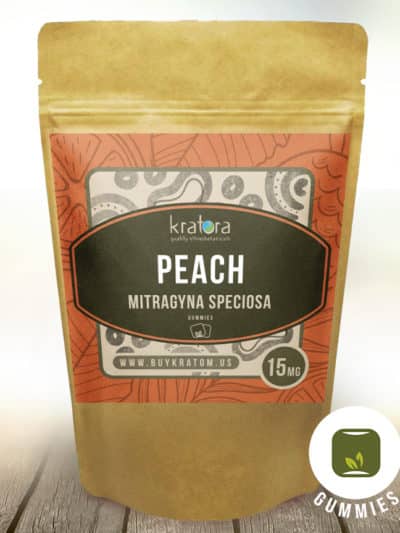 Peach is pretty good , could be a bit more peach flavored but still good as always with the gummies very high quality.
May 30 2023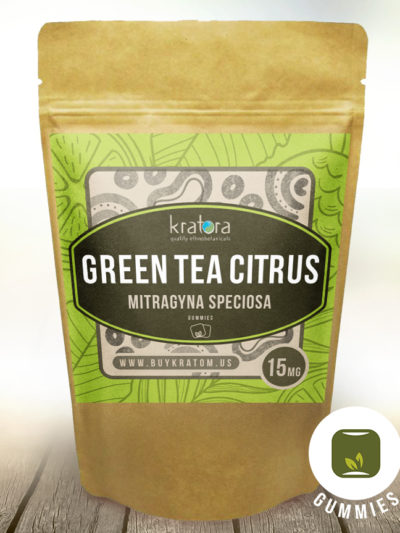 It's sweet green tea flavor. I know it doesn't sound great but it is in my top 3 favorites, great quality as all their gummies you won't be disappointed. Best to take be a try , it really kicks thing up a notch even more than extracts.
May 30 2023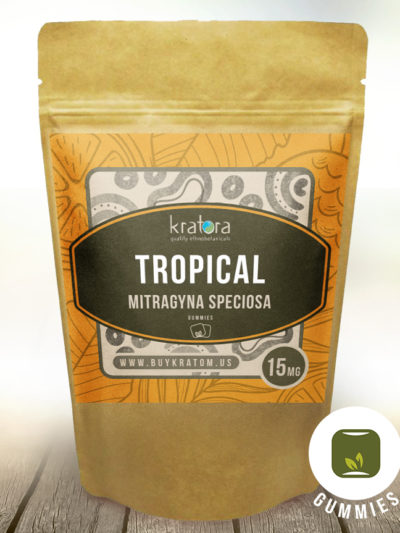 A nice change from other flavors as always the gummies are very high quality!
May 30 2023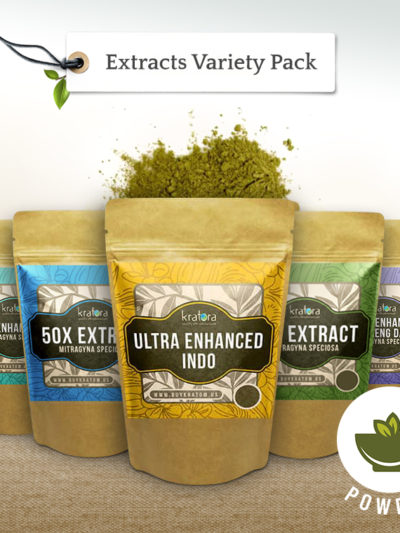 This is a great bundle for the price very high quality usually, and it doesn't take much when added to a small dose of your regular strain to totally increase the effects, a must try well worth it .
May 30 2023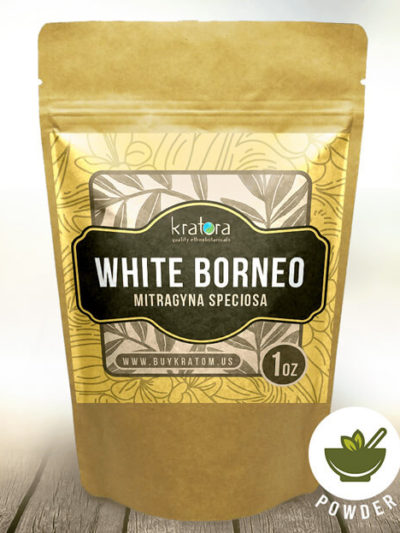 This is my favorite strain! Helps me get through my day.
May 30 2023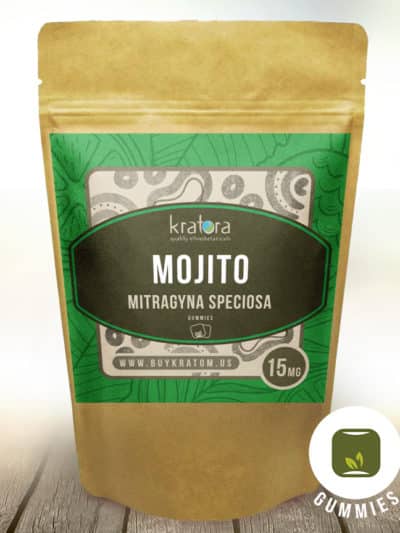 I've tried many sources for kratom always come back to Kratora. The products are good and they have a great variety. I recently discovered these gummies and love them. I can get my kratom dose by eating a palatable gummy and my stomach likes it. Mojito is my favorite flavor. I think it disguises the bitterness the best. Thank you.
May 29 2023


# Of Satisfied Customers
60,000 +