Buy Thai Kratom Online at Kratora
For decades, Thai kratom has delighted kratom enthusiasts and novices alike. Our selection of Thai kratom powders is sourced directly from Southeast Asia and includes esteemed strains like Maeng Da and the popular Thai Red. We work directly with local farmers to make sure our collection is stocked full of high-quality fresh kratom that you can depend on. Explore our all-natural strains today and buy the best Thai kratom today!
Recently Viewed
You have not viewed any product yet!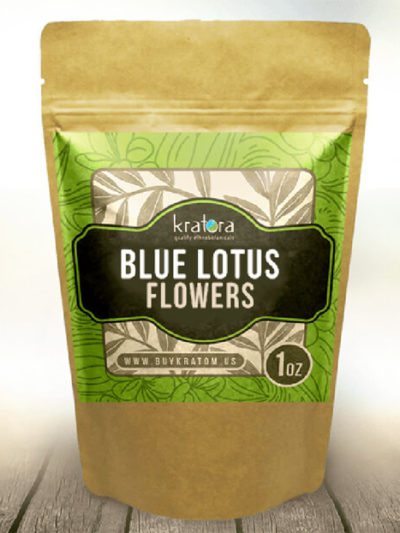 Some of the best blue lotus I've tried! Highly recommended!
Nov 22 2022
When you use kratom for a while you have to take a break occasionally because of tolerance. I was about to take a break when I tried the Thai Red and amazingly it was just as strong as when I first start a cycle. This is definitely a new favorite and will be a part of my rotation from now on.
Nov 21 2022


# Of Satisfied Customers
60,000 +