Native to Southeast Asia, Kratom (mitragyna speciosa) is a unique plant that has evolved to have many variations, including three vein color varieties and numerous strains, which are usually named for the location where the strain originated (or the location where the strain is primarily traded.) One of the three kratom varieties is green kratom, which is favored as a "middle ground" kratom with effects that sit between the more relaxing and analgesic red vein strains and a more energetic and euphoric white vein strains.
Kratora's green vein kratom variety pack offers a wonderful opportunity to discover several of our most popular strains, which carry effects that range from euphoric and energetic, to relaxing and mood-lifting. Our variety packs are also available for red vein, white vein, and kratom alternatives including blue lotus, akuamma seeds, mitragyna hirsuta, and kanna.
Green vein kratom is known as such due to the color of the stems and veins that run through the leaf. The kratom tree is native to Southeast Asia, which is the site of numerous islands, each with an isolated population of kratom that lives and thrives in a unique microclimate. These slight climate variations have given rise to literally dozens of different kratom strains which continue to evolve even today. The result is a significant degree of variation amongst the various types of kratom and effects.
Green vein kratom strains tend to be moderate, blending the long-lasting, analgesic, and relaxing properties of red vein, and the euphoric, mood-lifting, and energy-boosting properties of white vein. Here is a look the strains that are included in our green vein kratom variety packs.
Recently Viewed
You have not viewed any product yet!
This was absolutely surprising as I am used to spending that extra money and getting the maeng da but after getting a free sample of the malay green I fell in love. I actually think it had a bit more of a kick than the maeng da, I don't know if it was just my body adjusting to something new but it was glorious. I bought 2 more bags this week.
Mar 20 2023
This is my first time trying the Green Thai strain and I love it. Kratora has the best Kratom and it always ships so fast!
Mar 17 2023
Great consistent product, definitely stronger than many of the other varieties. Shipping is always lightening fast. Been using Kratora for years since they first opened, wouldn't shop anywhere else for Kratom.
Mar 15 2023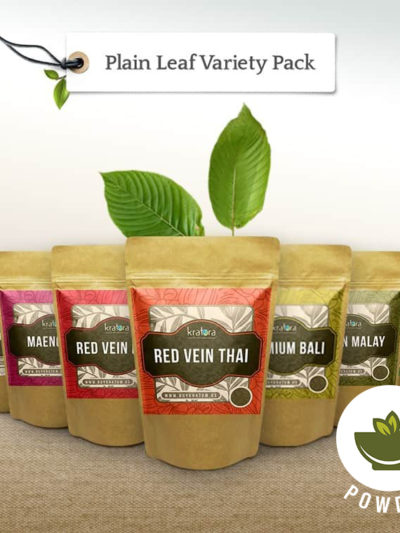 Wow...what a great well put together sample package...although I received this free from my prior purchase rewards I will be purchasing this for gifts for family and friends. Kratora really does have the best product and service around. They have become the only company I do business with. I am amazed when my product shows up in 2 or 3 days. Amazing, so thank you very much. I recommend everyone to buy this sample package to try the brands you sell...such variety!!
Mar 14 2023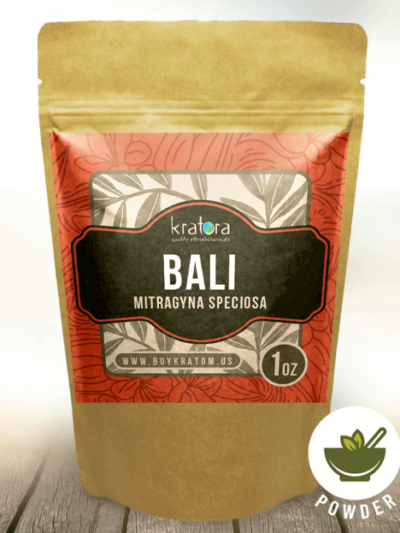 Bali strain has turned into one if ny favorite..it reduces my aches along with relaxation...great combination and great name as I will be visiting Bali in a few months to visit my son who moved there almost 2 years ago. Thank you for this great product
Mar 14 2023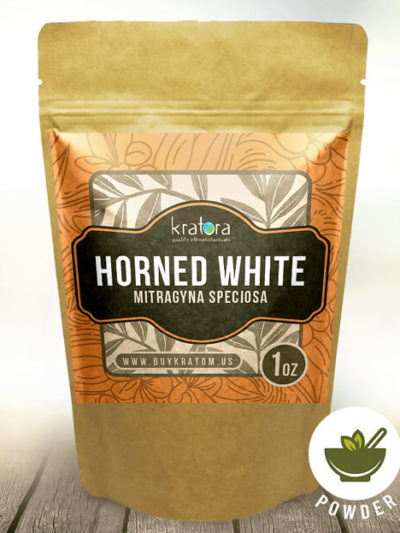 Well this is one of the best powders for getting energy in a calm way (if that makes sense)...its fine powder makes it so easy to use. Definitely ordering this one again..Thank you, your excellence in all your products never disappoints me...
Mar 14 2023
I received my order of Kratora Red Vein Thai earlier today. Very nice. It has a smooth texture. The potency is better than I had expected. My mood is definitely lifted. I finished mowing my lawn. Now, I plan to clean up around the house. I feel as though the red vein Thai kratom is a positive addition to my kratom experience. Thank you Kratora. Very enjoyable product.
Mar 14 2023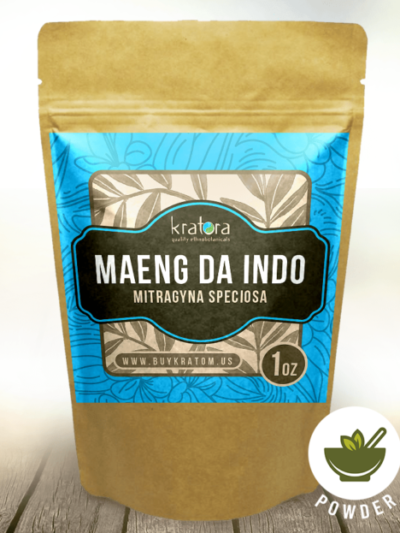 Over time I have tried several strains offered through Kratora and Maeng Da Indo powder is one of my favorites in terms of helping me with stress. Kratora's customer service has been so very good and responsive. I've really appreciated working with this company and wish them, and their dedicated employees well.
Mar 13 2023
First, I don't know what kind of deal they have with the post office, but it seems they prioritize Kratora Products. They get here so fast! It's amazing! I have been using this company for several years and they are to notch with their products quality, pricing and customer service. I have social worries and this helps so much, I am relaxed, having fun and feel confident when in social situations. This has been a life-saver for me.
Mar 9 2023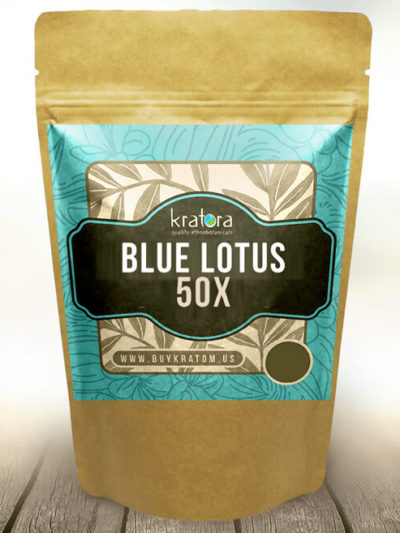 Very relaxing, doesn't have much of a flavor, goes in any food or drink with some flavor but dissolves quicker in hot liquids.
Mar 7 2023


# Of Satisfied Customers
60,000 +