Native to Southeast Asia, Kratom (mitragyna speciosa) is a unique plant that has evolved to have many variations, including three vein color varieties and numerous strains, which are usually named for the location where the strain originated (or the location where the strain is primarily traded.) One of the three kratom varieties is green kratom, which is favored as a "middle ground" kratom with effects that sit between the more relaxing and analgesic red vein strains and a more energetic and euphoric white vein strains.
Kratora's green vein kratom variety pack offers a wonderful opportunity to discover several of our most popular strains, which carry effects that range from euphoric and energetic, to relaxing and mood-lifting. Our variety packs are also available for red vein, white vein, and kratom alternatives including blue lotus, akuamma seeds, mitragyna hirsuta, and kanna.
Green vein kratom is known as such due to the color of the stems and veins that run through the leaf. The kratom tree is native to Southeast Asia, which is the site of numerous islands, each with an isolated population of kratom that lives and thrives in a unique microclimate. These slight climate variations have given rise to literally dozens of different kratom strains which continue to evolve even today. The result is a significant degree of variation amongst the various types of kratom and effects.
Green vein kratom strains tend to be moderate, blending the long-lasting, analgesic, and relaxing properties of red vein, and the euphoric, mood-lifting, and energy-boosting properties of white vein. Here is a look the strains that are included in our green vein kratom variety packs.
Recently Viewed
You have not viewed any product yet!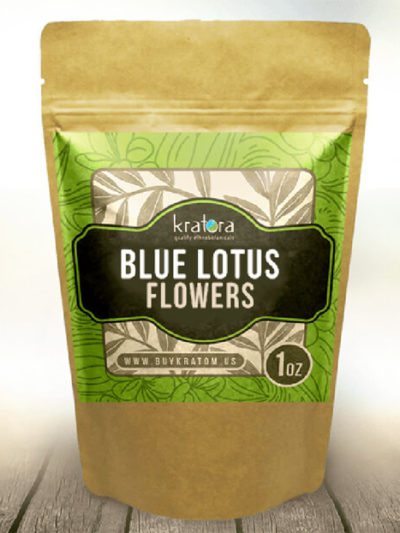 Some of the best blue lotus I've tried! Highly recommended!
Nov 22 2022
When you use kratom for a while you have to take a break occasionally because of tolerance. I was about to take a break when I tried the Thai Red and amazingly it was just as strong as when I first start a cycle. This is definitely a new favorite and will be a part of my rotation from now on.
Nov 21 2022


# Of Satisfied Customers
60,000 +