Kratom Alternatives Variety Pack
Kratom (mitragyna speciosa) is a truly remarkable plant, which comes in many different forms, including three vein color varieties and numerous strains that are typically named for the location where the strain first originated. White vein kratom is one of the most popular varieties, with numerous strains that are renowned for their energetic and euphoric qualities. This type of kratom is often added to personalized kratom blends to improve the mood- and energy-boosting properties of green and red vein strains.
Our new kratom alternative variety packs include several popular herbs and botanicals, sourced from locations across the globe. These alternatives to kratom have many of the same effects, so it's a great chance to discover some potent and potentially complementary plants that have similar properties to mitragyna speciosa. Kratora's kratom alternative variety pack includes 0.5 ounce packets of the following:
This kratom alternative variety pack is perfect for those who live in a region where kratom is banned or simply wish to learn more about a plant that can potentially be blended with kratom or used alone. In addition to sampling these alternative herbs and botanicals, you may also want to try our white vein, green vein and red vein kratom variety packs.
Recently Viewed
You have not viewed any product yet!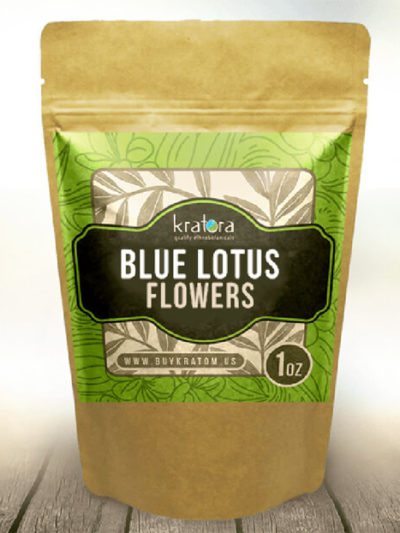 Some of the best blue lotus I've tried! Highly recommended!
Nov 22 2022
When you use kratom for a while you have to take a break occasionally because of tolerance. I was about to take a break when I tried the Thai Red and amazingly it was just as strong as when I first start a cycle. This is definitely a new favorite and will be a part of my rotation from now on.
Nov 21 2022


# Of Satisfied Customers
60,000 +