Ethnobotanicals & Kratom Strains for Relaxation
Shop Our Premium Relaxing Herbs
If you suffer from worry or stress, you will know how paralyzing those feelings can be. Affecting your thoughts and producing real physical sensations, worrying can stop you from functioning at your best.
While you may have heard of using relaxing herbs like kratom to enhance your feeling of calm, there are a host of other ethnobotanicals that can also help you to relax. Ready to start feeling like you again? Learn more about our premium herbs for relaxation below!
Recently Viewed
You have not viewed any product yet!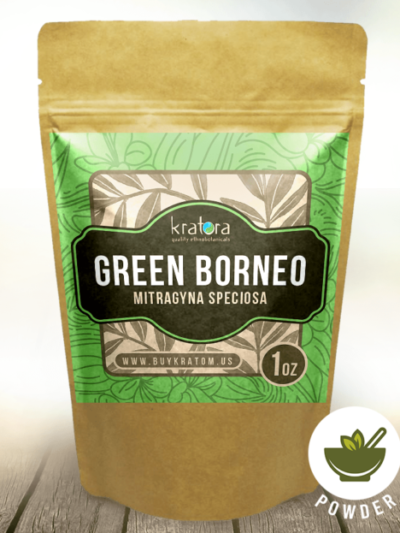 I really loved this stuff a great green experience!!!
Oct 3 2022
Honestly I've tried quite a few different strains of Kratom over the years and some is good and some is bad (as far as what works for me). The Maeng Da has been by far the most consistent strain I've ever had. It's been years now since I've even considered a different strain or Kratom source If you don't wanna run the risk of getting something that doesn't really work, go with the Maeng Da, and get it here. Enough said.
Oct 3 2022