The Best Calming Kratom Strains & Ethnobotanicals
Kratom powder has been used as a popular natural calming herb for centuries in its native region of Southeast Asia. Laborers would chew the leaves throughout the day to take the edge off their stress, day to day pain, and exhaustion. Today, kratom has become more widely known throughout the world for its naturally calming aroma. Buy the best calming kratom at Kratora today.
Recently Viewed
You have not viewed any product yet!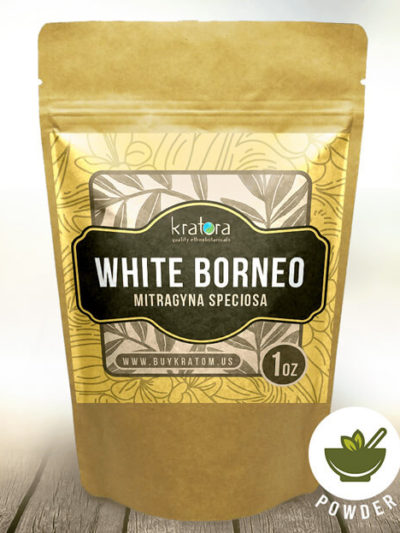 This is my favorite. I bought a pound recently and I just love it. The price is right and it just freakin works. Thank you!
May 27 2023
First time trying and I'm making another order as soon as possible!
May 26 2023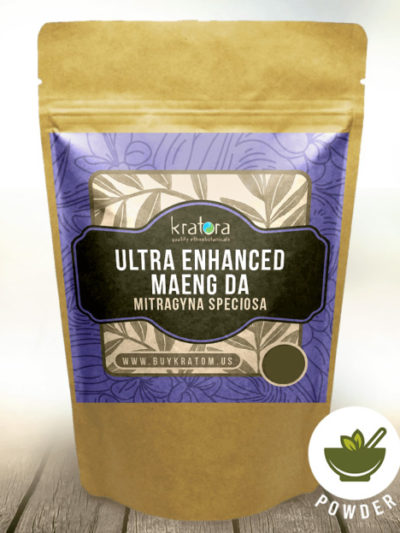 I love adding this to my kratom in the morning. Boost of energy. Thanks!
May 26 2023
This strain is subtle and I only take at night.
May 26 2023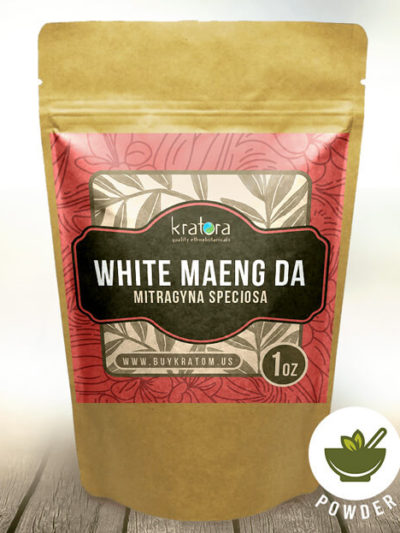 I love this strain... I mix this with the horned white and find the combo lasts all day.. It helps with my mood, energy level and day to day pain.
May 24 2023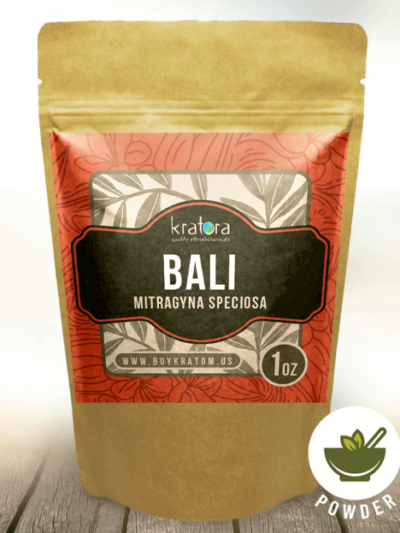 Helps with day to day pain relief for me and gives deeper relaxation and helps with sleep. I love It for nighttime . A favorite Bali
May 24 2023
I've ordered this 3 times. By far my favorite for after work couch time. Enter the chill zone!
May 23 2023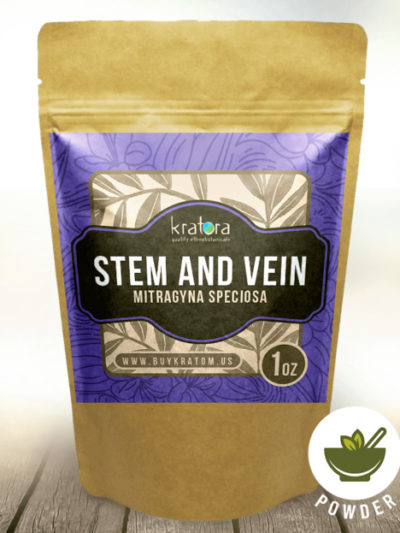 This stem and vein is greener and finer textured than most others. Do yourself a favor and take a break from time to time.
May 23 2023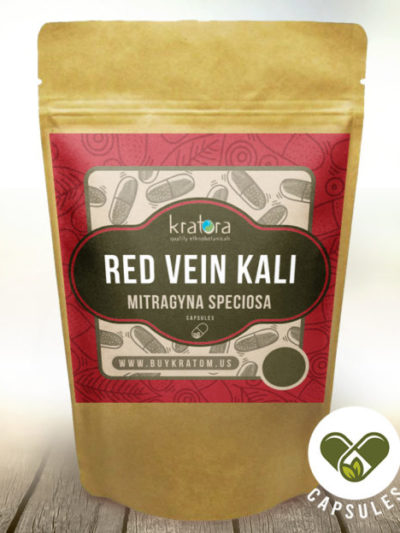 I think it's a great product to help me get to sleep at night. I would take two capsules right before I went to sleep and I was out like a night light. No hangover effect whatsoever and I got 8 hours of sleep. Also you can use it with manga day capsules. You can take one and it seems to help with discomfort. So in my book it's five stars for the price. Another hit by this website.
May 19 2023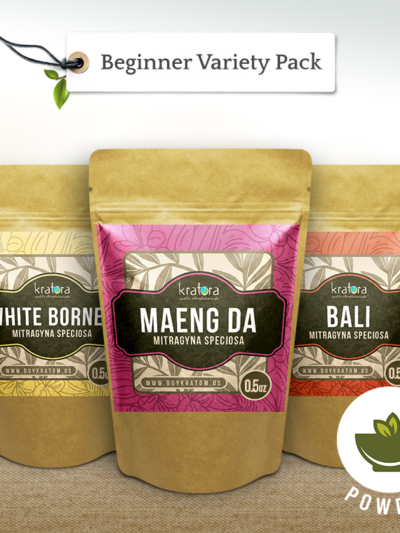 I heard about kratom through the news feed on line. I started reading all the information I could find and then checked out the most responsible sounding website I found, which was Kratora. I decided to try the beginner pack for my own curiosity. Wow, what a find.
May 10 2023


# Of Satisfied Customers
60,000 +