The Best Herbs For Muscle Recovery
Day-to-day discomfort can interfere with your everyday activities and affect your quality of life. The best soothing herbs for muscle recovery can help you take back your life! Kratom has long been used in Southeast Asian cultures, among other herbs, for muscle recovery for centuries.
Rather than blocking the nerve endings, the best herbs for muscle recovery help you relax and feel more at ease.
Recently Viewed
You have not viewed any product yet!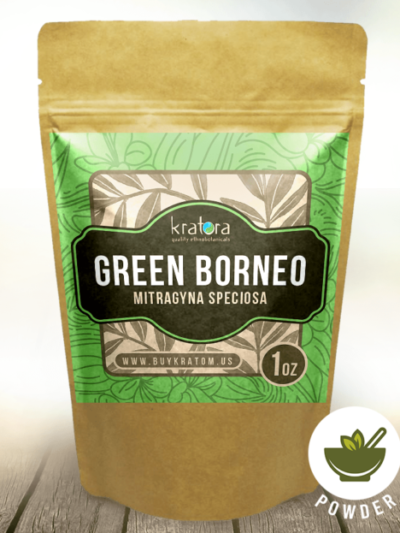 I really loved this stuff a great green experience!!!
Oct 3 2022
Honestly I've tried quite a few different strains of Kratom over the years and some is good and some is bad (as far as what works for me). The Maeng Da has been by far the most consistent strain I've ever had. It's been years now since I've even considered a different strain or Kratom source If you don't wanna run the risk of getting something that doesn't really work, go with the Maeng Da, and get it here. Enough said.
Oct 3 2022