Despite existing for centuries, kratom — or mitragyna speciosa — has had a turbulent legal history. Even in its indigenous home of Southeast Asia, where the plant has played an integral role in the rural cultures of Malaysia and Thailand, kratom has remained contentious.
Outside Southeast Asia, kratom has been met with similar skepticism from various governments. The advent of global trade helped kratom gain significant traction with a broader consumer base. However, the plant's growing popularity also drew the attention of legislators, some of whom remained apprehensive regarding the plant's safety.
Today, the answer to the question "where is kratom illegal" is always in flux. For now, as research accumulates and policies evolve, it seems the only constant in this plant's future is change.
Where is Kratom Illegal in Asia?
Even though some Southeast Asian countries have opted to uphold kratom's legal status, the same cannot be said for many countries within East Asia.
In China — East Asia's largest country — kratom's legal status isn't well-established, but many users have inferred that the plant is illegal due to China's strict policies regarding other drugs.
In Japan, the country's Ministry of Health, Labor and Welfare designated kratom as an illegal drug, illegalizing it nationwide.
South Korea has also opted to illegalize kratom and has prohibited the importation, exportation, and use of the plant within its borders.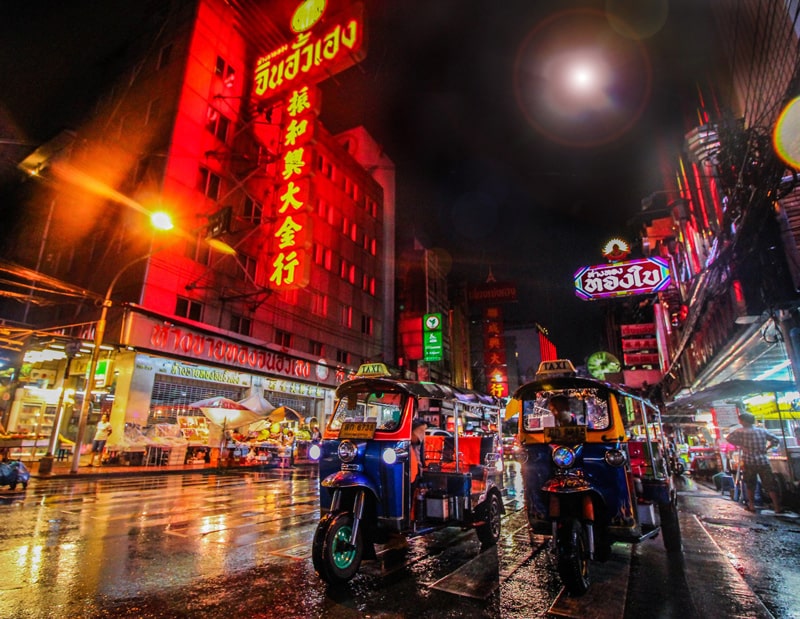 Kratom Laws in 2019: Southeast Asia
For hundreds of years, the kratom plant grew abundantly throughout Southeast Asia with a strong, unregulated presence in countries like Thailand, Malaysia, and Vietnam. Soon enough, various Southeast Asian populations began to discover kratom's recreational and medicinal properties. In particular, the plant gained traction among rural laborers who used the plant's stimulating aroma to endure long hours in the hot sun.
However, the 20th century marked the end of kratom's previously unfettered free market. Upon recognizing the plant's psychoactive properties, Southeast Asian legislators began to enact policies that restricted or outright banned kratom cultivation and use.
Is Kratom Illegal in Thailand?
Thailand was the first Southeast Asian country to "ban" kratom. In 1943, the Thai government introduced the Kratom Act 2486, which illegalized kratom tree planting.
In 1979, Thailand updated its stance on the plant by classifying kratom as a Category V narcotic. Although Category V is the least severe classification of the country's narcotics classification system, the reassignment carried punishments of up to two years in prison or a fine of no more than 200,000 baht (approximately $6500 USD) for kratom production, importation, and exportation. In addition, Thai citizens caught possessing the plant could be imprisoned for up to a year or fined up to 20,000 baht (approximately $650 USD).
As of 2018, medicinal kratom is legal to cultivate, import, export, possess, and use throughout Thailand.
Is Kratom Illegal in Malaysia?
Nearly a decade after Thailand banned kratom tree planting, the neighboring country of Malaysia would ban kratom use in 1952. The country's kratom laws still stand as of 2019, with fines of up to MYR 10,000 (approximately $3,150 USD) or up to four years in prison for unlawful kratom use.
Is Kratom Illegal in Indonesia?
Indonesia is often considered to be the world's largest supplier of kratom and kratom products — nearly 95% of the United States' kratom comes from Indonesia. 
However, despite Indonesian kratom's commercial value, the Indonesian Minister of Health in Indonesia has issued a ban on kratom including the growing of kratom plants and exporting raw material from Indonesia. While there is a 5-year transition period before kratom is fully illegal in the country, kratom activists around the world are already at work to have the ban lifted.
Is Kratom Illegal in Other Southeast Asian Countries?
Myanmar:

Myanmar's government has arrested its citizens for possessing kratom and routinely destroyed repossessed kratom products

Vietnam:

although no available information suggests that kratom is illegal in Vietnam, the country is a member of ASEAN (the Association of Southeast Asian Nations), which prohibits the inclusion of kratom in medicines or health supplements as of 2013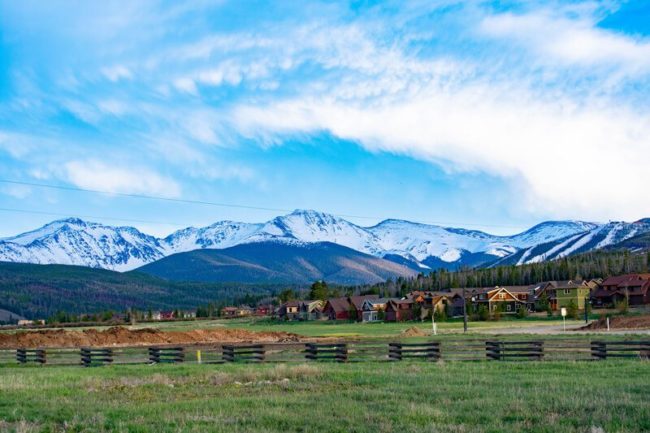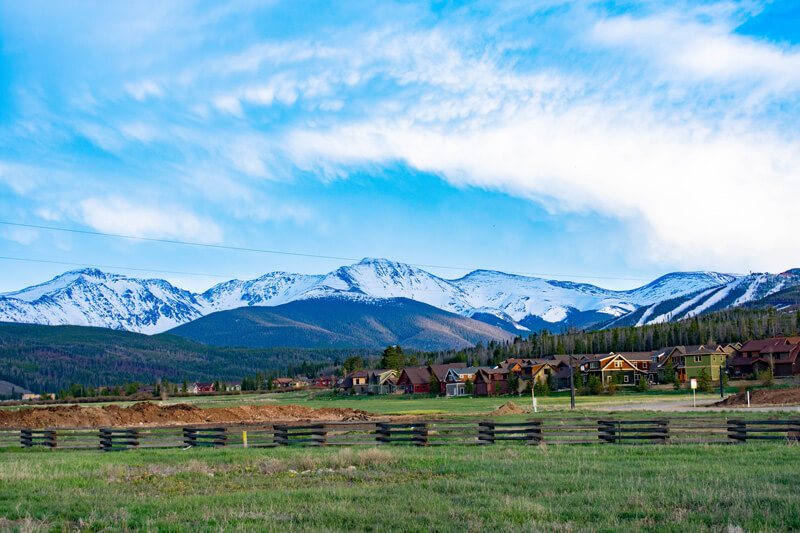 Where is Kratom Illegal in North America?
Through the influence of global trade, kratom's popularity has surged in North America. Today, the plant remains accessible throughout the continent except for in the United States, where the plant's legal status varies from state to state.
United States
Although kratom is legal to buy, sell, distribute, and use in the majority of US states, some states, cities, and counties have enacted or are in the process of enacting kratom bans. As a result, kratom's highly contentious status makes it difficult to accurately answer the question "where is kratom illegal in the United States:" the answer is always changing as changing kratom news comes in everyday.
Nonetheless, here's a breakdown of where kratom is currently illegal or controlled in the United States as of this writing:
Alabama:

illegal

Arkansas:

illegal

California:

illegal in San Diego

Colorado:

illegal in Denver if marketed for human consumption

Florida:

illegal in Sarasota

Illinois:

legal if 18 or older; illegal in Jerseyville

Indiana:

illegal

Mississippi:

legal, but illegal in various counties and towns

New York:

legal if 18 or older

Rhode Island:

illegal

Vermont:

illegal

Wisconsin:

illegal
Where is Kratom Illegal in Canada?
Although Canada's 2019 kratom laws establish that kratom is legal, Health Canada has not authorized the sale of kratom and kratom-containing products. The organization has also mandated that kratom and kratom products cannot be marketed or labeled as "for human consumption" within Canada.
Health Canada has raided and seized kratom products from Canadian storefronts in the past. However, this is likely because these retailers were selling capsule-based kratom products, which implies that they're for human consumption.
Where is Kratom Illegal in Mexico?
Currently, it appears that kratom is legal to buy, sell, distribute, use, and possess throughout the country of Mexico.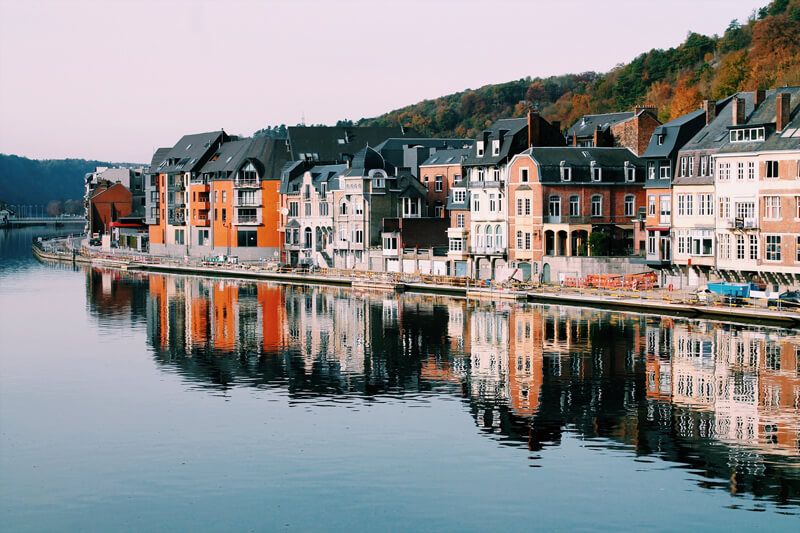 Kratom Laws in Europe
Europe encompasses many of the world's developed countries, so it's not surprising that kratom's legal status is contested across the continent. Unfortunately, many prominent European countries have illegalized kratom or enacted policies that severely restrict accessibility and use.
As of this writing, kratom is illegal in:
Denmark:

only available for purchase with a prescription

Finland:

only available for purchase with a prescription

Norway:

defined as a prescription drug

Latvia
Lithuania
Poland

Romania

Sweden
Russia
Turkey
Italy
Germany:

unapproved to buy, sell, import, or use

United Kingdom:

sale, import, export

Ireland:

Ireland's government classified kratom's primary alkaloids mitragynine and 7-hydroxymitragynine as Schedule 1 substances in 2017
Where is Kratom Illegal in Oceania?
Outside of North America and Europe, other governments have also deemed kratom to be an illegal substance.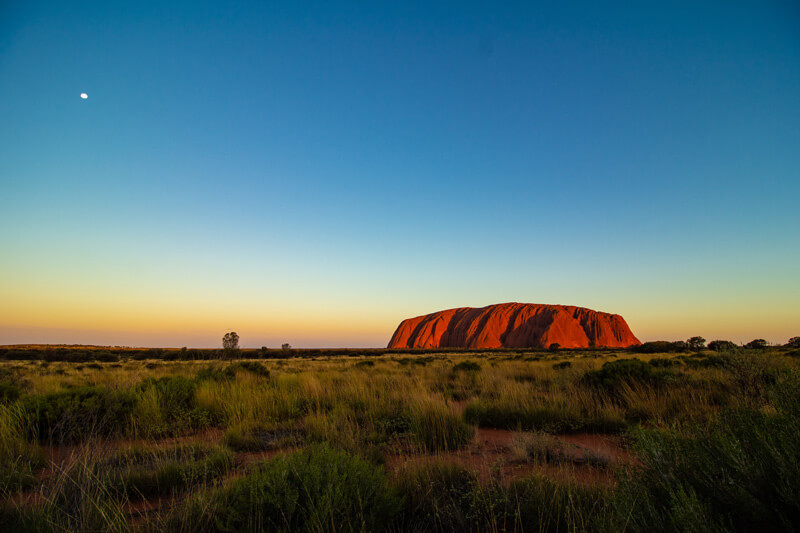 Australia's 2019 Kratom Laws
Despite Australia's proximity to kratom's indigenous home of Southeast Asia, the Australian government has opted to classify kratom as a narcotic substance for the purposes of harm reduction. However, it should be noted that no incidents of kratom abuse have been reported within the country. 
New Zealand
Although New Zealand's government might not be keen on kratom, they haven't banned the plant outright, either. As of this writing, kratom is illegal to grow, buy, or sell in New Zealand within the free market, but a prescription will grant you unrestricted access.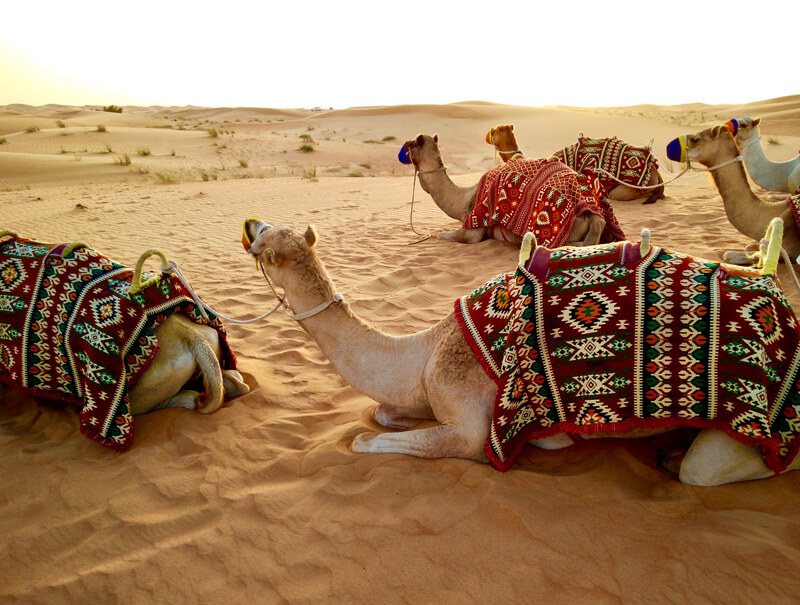 Where is Kratom Illegal in The Middle East?
Despite the Middle East's penchant for strict drug policies, kratom remains informally legal in most Middle Eastern countries — a phenomenon that's likely due to the plant's limited popularity and cultural relevancy.
Israel
Currently, Israel's kratom laws in 2019 prohibit kratom's primary psychoactive alkaloids, mitragynine and 7-hydroxymitragynine.
United Arab Emirates
In 2015, the country's Ministry of Health classified kratom as an illicit substance.
Syria
Although no formal documentation of kratom's illegalization seems to exist, Syria's strict drug policies have led many to believe that the country would classify the plant as a prohibited substance.
Is Kratom Illegal in Egypt?
While kratom isn't explicitly banned in Egypt, the country has banned many other substances with pain-relieving properties. As a result, it's very likely that Egyptian authorities regard kratom as an illicit substance.
Conclusion
Despite kratom's many fascinating properties, the plant remains highly contentious throughout the world. Whether you're looking to travel with kratom or purchase it in a foreign country, we recommend exercising caution and researching a country's drug policies to avoid the possibility of legal ramifications.
Get Premium-Grade Kratom Delivered to Your Door
At Kratora, we carry a diverse assortment of kratom powders, extracts, and kratom alternatives. From classic red strains like Maeng Da to lesser-known white strains like White Sumatra, our broad selection is sure to have something for everyone.
Since 2013, we've devoted ourselves to supplying our customers with top-shelf kratom. All of our products are guaranteed to be:
Organic and all-natural

Freshly packaged and securely sealed

Sourced from reliable, trustworthy growers

Ultra-finely ground where applicable
Shop with us today to receive same-day shipping on orders submitted before 3 PM EST Monday through Friday and 1 PM EST on Saturdays (excluding holidays).
Please note that the US FDA has not approved kratom to be sold for human consumption, sold for external use only. None of the products sold on our website are intended to diagnose, treat, cure, or prevent any disease or medical condition.
Want to learn more about kratom quality and value? Start here:
Why Buying Cheap Kratom Can Be Dangerous