The battle over kratom reform has been a contentious one. In recent years, kratom has been the subject of a number of news stories. In 2016, for example, the Drug Enforcement Administration (DEA) attempted to categorize kratom as a Schedule I substance — a classification that would have effectively banned it nationwide. After an outcry from members of Congress and other stakeholders, however, the DEA withdrew its intent to schedule kratom and opened up a public comment period on whether or not it should be regulated at all. 
This is just one instance in which the federal government has taken steps toward regulating this ethnobotanical herb. This post will look at the latest efforts at kratom reform and current kratom news, so you stay informed. 
What Makes Kratom So Popular Today?
Kratom is consumed by millions of Americans, who buy it as a powder or in capsules. Even with kratom reform efforts, several states have outlawed kratom but it still remains an unregulated dietary supplement in most states. Its two most powerful psychoactive components, mitragynine and 7-hydroxymitragynine, are controversial and the subject of vigorous debate. But at the same time, their effects are responsible for kratom's growing popularity. Kratom's aromatic effects are known to be soothing, uplifting, calming, stimulating, and aphrodisiac. It's a great addition to your wellness routine. 
The Latest Efforts by the FDA to Push for a Kratom Ban 
In May 2021, the FDA announced the confiscation of 37,500 tons of adulterated kratom worth an estimated $1.3 million in Florida. Instead of focusing on the fact that the seized substance contained harmful substances or industry-wide kratom reform, FDA Commissioner Janet Woodcock stressed the kratom's alleged danger. This telling announcement is in keeping with recent attempts by the FDA to prohibit US kratom sales, distribution, and usage, including a failed attempt in 2016 to have kratom designated as Schedule I of the Controlled Substances Act, which includes legitimately dangerous substances like heroin. 
This type of reaction against kratom is likely to cause more harm than good. Furthermore, it doesn't correspond with the current state of the science, which remains undecided on kratom's dangers and benefits. Obviously, more research is needed. Furthermore, if the FDA's ill-advised attempt to ban kratom fails again, it would be a major blow to the organization and consumer faith. The FDA's previous bid to ban kratom failed due to "humiliatingly poor evidence and data." More recent kratom scientific studies suggest that kratom is "relatively safe."
Regulation is Needed to Boost Consumer Confidence
Instead of restricting kratom, the FDA should build consumer confidence by pushing for kratom reform and establishing comparable federal regulations for it, similar to those already enacted at the state level. Adulterated kratom should not be able to be sold or distributed by those involved in the supply chain. Adulterated kratom has been connected to salmonella as well as nickel and lead poisoning, both of which can be fatal. Labeling standards should be in place so that consumers can properly keep track of how much kratom they're taking. 
Kratom companies shouldn't be able to make unverified claims about their products. Minors under the age of 18 should not be permitted to purchase kratom without the accompaniment of a parent or guardian. With clear regulation, both kratom advocates and critics can understand kratom reform and even push for laws that avert potential risks instead of entirely banning a herb that is helpful to many.
Consumer Advocacy is Key to Protecting Kratom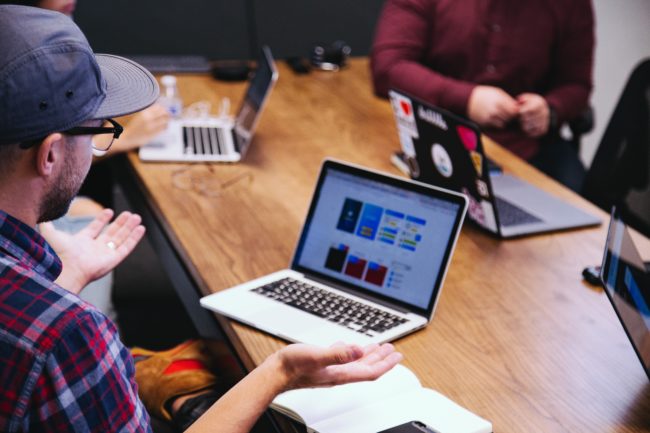 One of the most important things we can do to support kratom and fight back against the FDA's efforts to ban it is to advocate for fair policies that protect consumers. 
By supporting kratom reform, organizations like the American Kratom Association and other advocates like physicians, legislators, and public health experts ensure that the FDA treats kratom fairly. Continued kratom advocacy and kratom scientific studies are vital because they could make a whole world of difference in how things shake out with kratom regulation and prohibition both here in America and abroad.
Learn More at Kratora
Kratora brings you all-natural, fresh, and organic kratom sourced from the same reliable and reputable grower since 2013. Our kratom products are third-party lab tested by approved labs so that you can shop with total confidence. Learn more about kratom reform and current kratom news at our blog.
Want to learn more about kratom quality and value? Start here:
Why Buying Cheap Kratom Can Be Dangerous